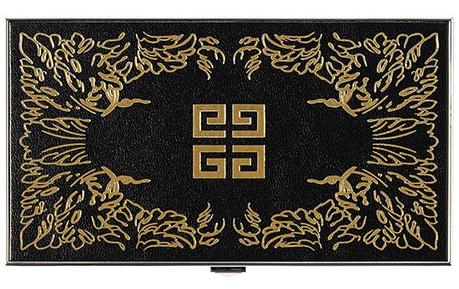 Hey Gorgeous! Givenchy Beauty has a new collection for fall that is out right now! Keep reading for all the deets.
Givenchy Beauty Fall 2014 Collection: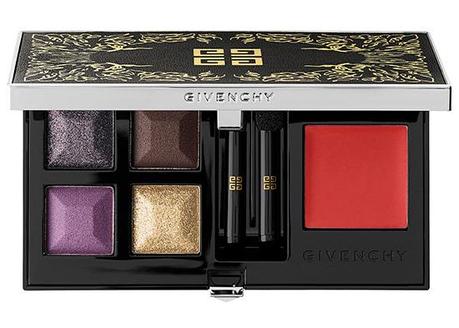 Palette Extravaganza Lip & Eye ($66.00)
Go from glowing and sparkling to extravagant with this palette's four eyeshadows. The eyeshadows are inspired by the shimmer of pearls, and the palette features a complementary, discreet shade of lipstick. This palette includes 4 x 0.14oz eyeshadows in Satiny Brown, Satiny Purple, Burnished Gold, Shimmering Silver and 0.06 oz lipstick in Luminous Pink.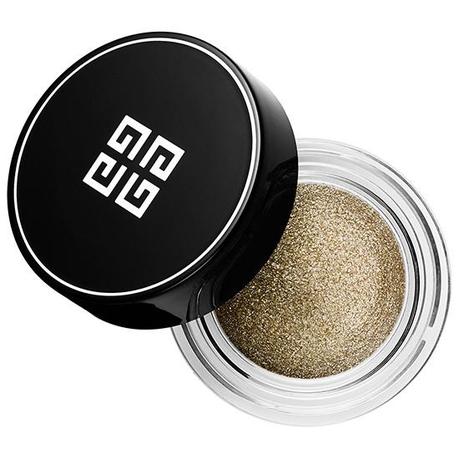 Ombre Couture Cream Eyeshadow ($23.00)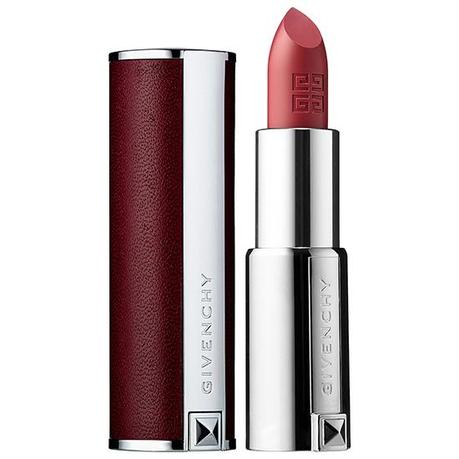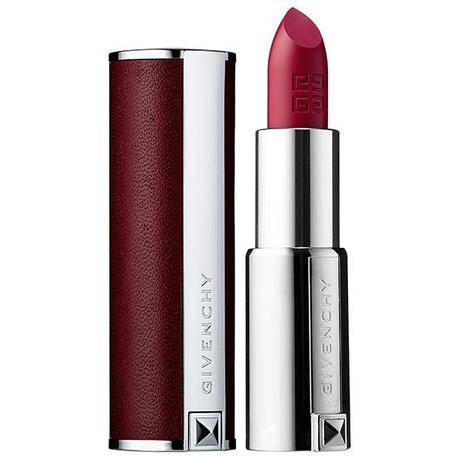 Le Rouge Intense Color Sensuously Matte Lipstick ($36.00)
Framboise Velours (315)–Rosy Red
Rose Plumetis (207)–Rose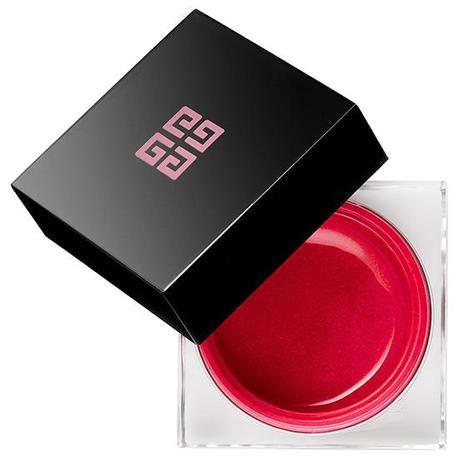 Blush Memoire de Forme Pop Up Jelly Blush ($37.00)
Rose Extravagant–Rosy Hue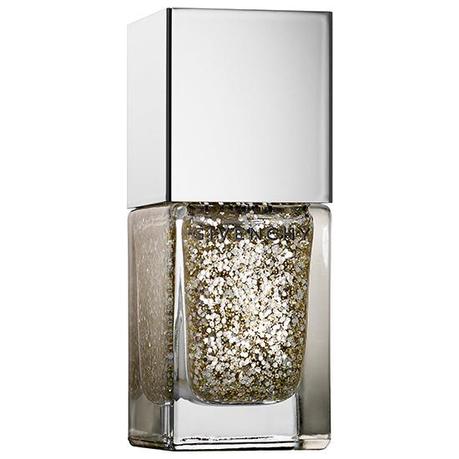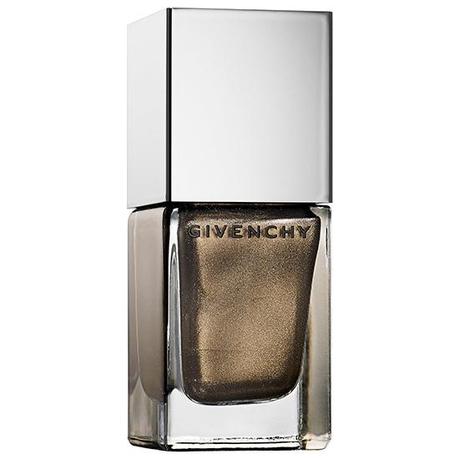 Le Vernis Intense Color Nail Lacquer ($20.00)
Bronze Insense–Bronze
Parur Scintilante–Glittering Top Coat
Availability: Now at Sephora
Gorgeous, what goodies will you be picking up? Let me know in the comments.
Stay Gorgeous!
Source: Temptalia