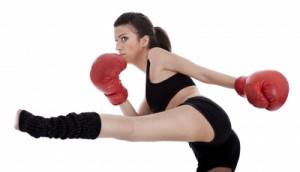 Credit
So you have a great blog, well its great because you made it but its not so great because other than your mom and best friend nobody is reading it, its time to kick your blog into shape.
So how do you get more traffic?
Great content is key, writing killer articles is the first and by far one of the most important ingredients to your blog.
The social networking sites such as Facebook, Twitter and LinkedIn also play a large part. The newest one it seems is Pinterest, but I have yet to use this personally.
Blog commenting is important, not only to ensure you are getting your blog name out there and creating a link back to your own blog but you are forming a relationship with other bloggers.
Join the many forums designed for bloggers, become an active member and you will soon start to recognize other bloggers and start to build relationships.
Guest posting on other blogs is a great way to get involved in the blogsphere. Do not be afraid of asking those bloggers who you admire if you could guest post for them, they should be delighted to have you.
Then there is the dreaded search engine optimization, and the many endless rules we must follow.
It seems the list is endless. Blogging is not easy, it can be daunting and stressful. But if you follow these basics strategies your blog can be given a kick start.
So my dear fellow bloggers I ask you – Will you try these strategies on your own blog? Leave me a comment to let me know your views.
A Top Tip For Bloggers Post By The Real Supermum