This is the weekend edition of TheMarioBlog and will be updated as needed. The next blog is Monday, Dec. 7, and I will be reporting from Amsterdam, The Netherlands.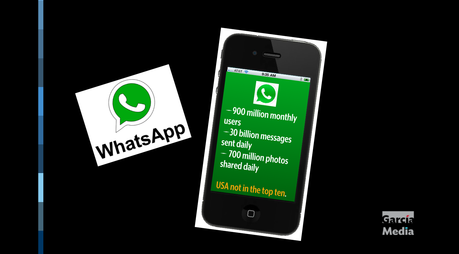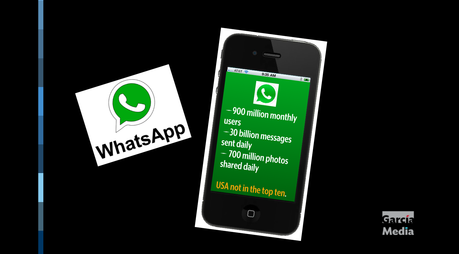 I admit that I am always surprised when my fellow Americans tell me that they don't use What's App, and, don't know much about it.  Yet, I use it all the time, especially with my friends and colleagues internationally.  While I am not here to explore why What's App has not quite become a household name with Americans, I am impressed with the stats:
—What's App now boasts of having 900 million monthly users.

—30 billion messages are sent daily 

--700 million photos are shared daily
Yet, the US is not included in the top ten countries using What's App the most.  Yet, it is "the" chat app in South Africa.  In India,  it's the preferred way of exchanging messages and photos. Same for Brazil and Mexico. And, in Spain What's App had a commanding 96 percent market share last year.
For publishers, the latest findings in a UK study should be of great interest:  Seventy-seven per cent of respondents to the research had used WhatsApp, as opposed to a combined 44 per cent of them having used other popular messaging apps.
This should make us want to review What's App and how we can use it to promote stories, to send alerts, to encourage those young users to take a look at one of our special features.
The UK study about attracting young audiences included two other tips of consequence:

Show visitors from social networks what is relevant to them in their current state of mind.
Here we go into a topic that we have discussed in TheMarioBlog recently:  your audience is coming to your website in all sorts of different ways, with different frames of mind and needs, so timing is important as when you promote a certain story. Is the morning, lunch time or commuting time better for such story to be presented to the audience?  Audiences come to your brand at different times of day with different expectations.
Different platforms should be doing different things to fit the needs of new young audiences
I say Amen here, another point we have made in TheMarioBlog repeatedly. The third key finding from this research was that news organizations need to treat content differently for different platforms in order to appeal to the younger generation.  Remember the media quintet?  Well, it is alive and thriving, and it can do better when people in the newsroom start treating the presentation of content differently for various platforms. As the study suggests:
This could mean a short 15-second video for Vine, a longer video for Facebook or a different style of delivery for a different audience – such as producing satirical content or interactive online news gam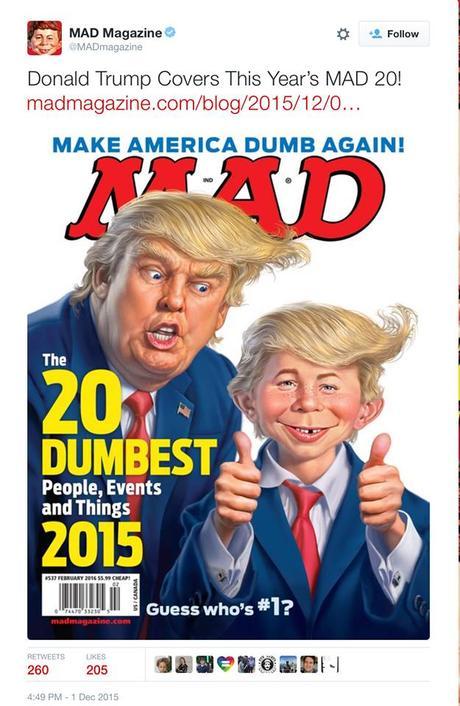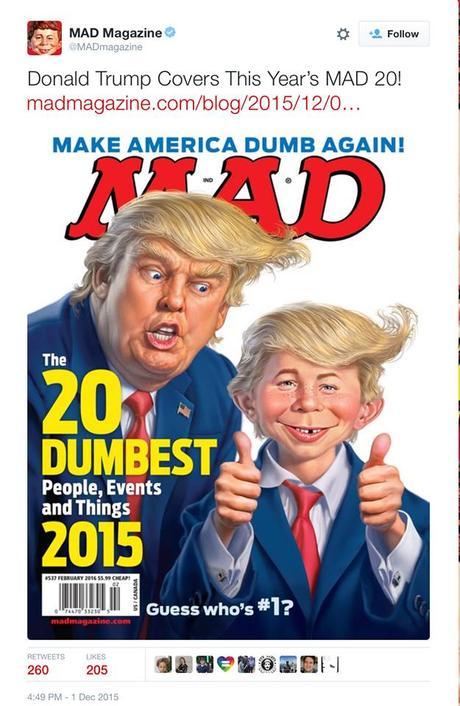 The WSJ banks on the printed magazine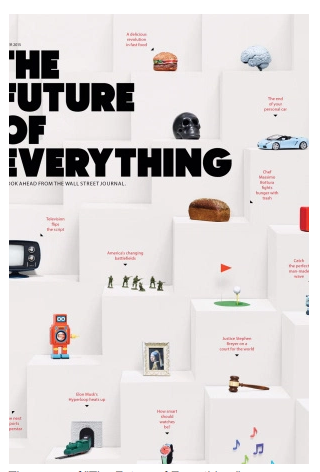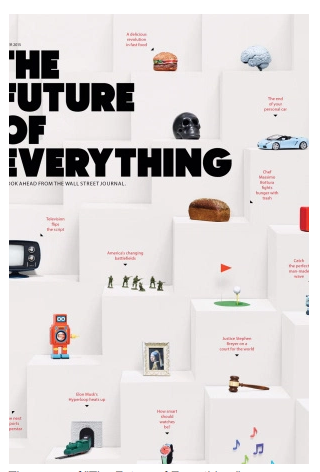 The Wall Street Journal is launching a new annual magazine dubbed "The Future of Everything," which is set to launch next week.

The glossy will be a supplement to the Journal's Dec. 11 edition, inspired by similar content that appeared in the WSJ's 125th anniversary issue  called "Voices of the Future."

Here is a quote we loved, from Mike Miller, deputy managing editor:

"Magazines have a future and part of it is on glossy, 19th-century paper."
TheMarioBlog post # 2065
Please enable JavaScript to view the
comments powered by Disqus.
comments powered by

Disqus