Today's Frock Friday is a tribute to the original disco diva, Donna Summer.  Her sexy style, her incredibly diverse talent and just a gorgeous lady whose music will live on.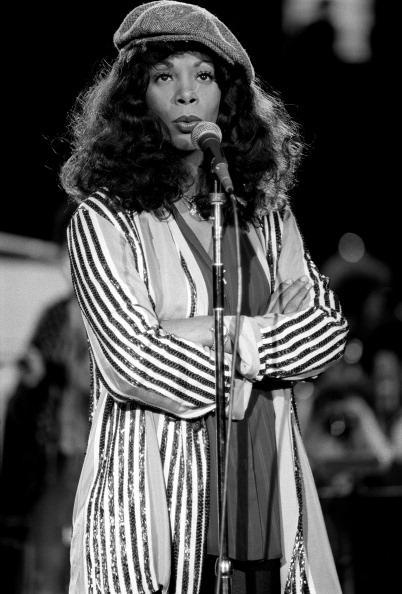 Donna performing at a Unicef concert at the UN in 1979.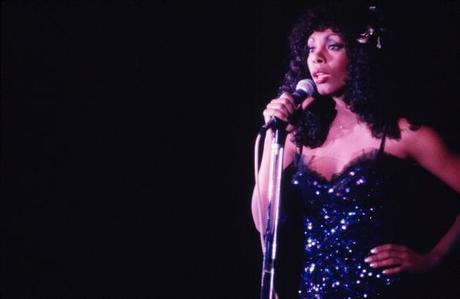 Donna in disco sequins, 1978.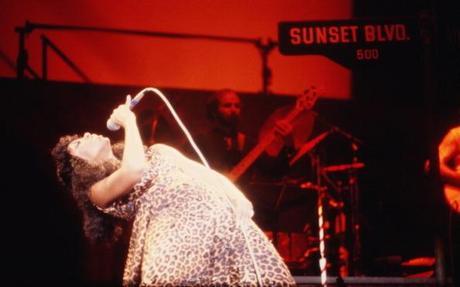 Donna belting it out on stage, looking fabulous in leopard print, 1978.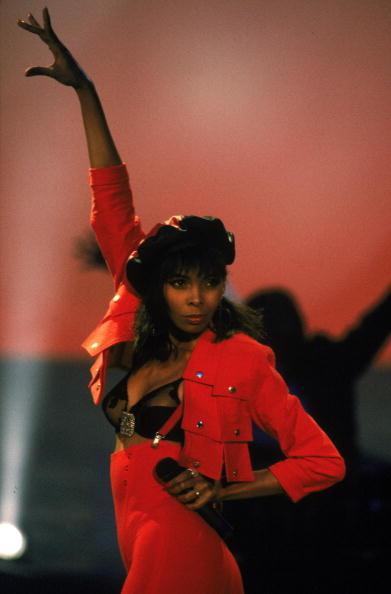 Stunning in red, Donna in 1985.
I was just a child when I first heard your voice, but as I grew I also loved how your music has influenced other artists. Thank you for the music.