Girly Nail Art Designs
Were you always a fan of the dainty shades and prints? Then this time you'll have the chance to sport some of the girly nail art designs that use some of the classy candy hues and patterns that complement your voguish look. Apply these fab shades both to short and longer nails the result will be drop-dead-gorgeous. 
You'll find super-cute nail designs in this brief gallery of the most stylish prints and colors used to create a fashionable as well as all nail length-suitable manicure. Sporting a simple blocky hued nail art might not be exactly your thing if you long for versatility and groove. Those who wish to break out of the box with their perfectly defined and fabulously painted nails will have endless alternative to do it. Check out the girly
nail art designs
below to keep your nails in the best shape and condition and more take advantage of the effect these can have on your appearance.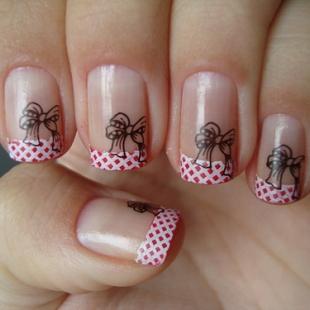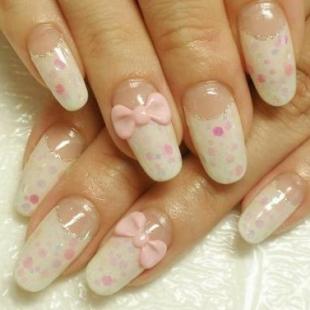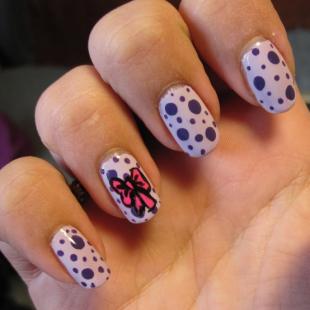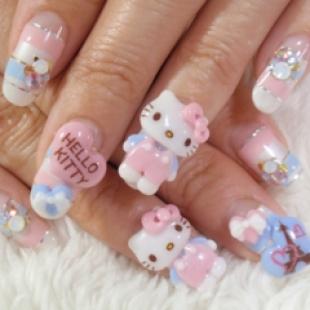 Bows as well as the oh-so-popular Hello Kitty prints are perfect accessories to base your manicure around. In this case all you have to do is choose the desired shades that would make up your favorite nail art as well as additional accessories as stickers, pearls or beads and other decorative items. These images will show you how to rock the girly nail art trend which stole the heart of millions of girls from all over the world. These nail designs besides looking amazing would also teach you how to rock the various nail painting techniques.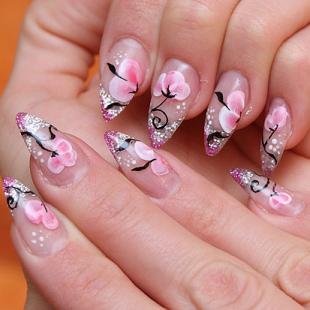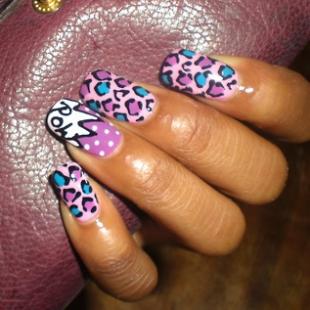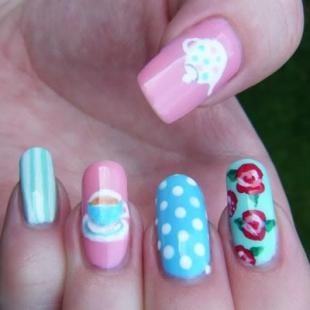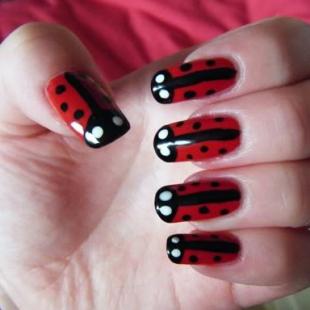 Other hyper-beloved prints would include cupcakes, floral designs as well as fruity and animal prints. Scout the latest nail trends to find out which are the most simple tricks that would help you achieve a similar result. Take a closer look at these cute patterns that can be easily teamed up with your short trimmed manicure as well as acrylic nails. Concentrate on following the most important instructions as well as pay special attention to the tiniest details to polish your nail artist skills.