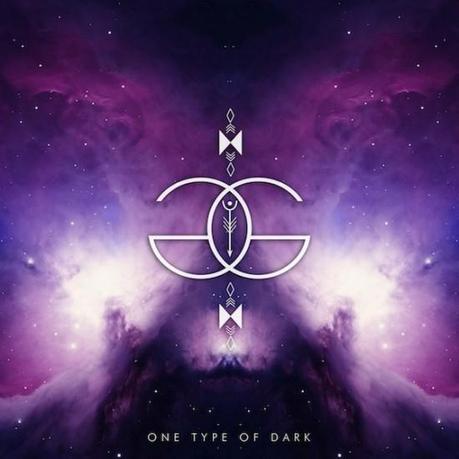 Earlier this year, I fell in love with Australia-based Ginger & The Ghost (@ginger_theghost), who exhibited a bold combination of visual and audible artistry with their single "Where Wolf". As promised, I'm back with some news of upcoming releases!
Tucked away in New South Wales, the duo have been intimately crafting an EP which is set for release in January of next year. "One Type of Dark", the first single from the EP, is minimalistic and organic, featuring a steady, finger-picked rhythm later accompanied by subtle strings and thumping percussion — all of which serve as a backdrop for standout vibrato-tipped vocals.
You can stream "One Type of Dark" here now, and check back for a video in early December. Ginger & The Ghost also plan on attending SXSW 2013 and will be releasing their debut LP shortly after.