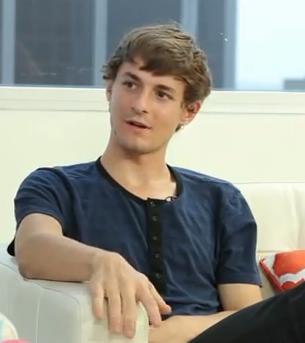 We need something positive to think about when it comes to Eric Northman during this season of True Blood.
Clevver News interviewed Giles Matthey, who plays Claude in season 5. In this interview he shares what his storyline will be like this season, plus gives us Eric Northman fans something to cheer about!
Watch the interview below!
Unfortunately, he didn't say WHY we would be happy or share if it involves being back with Sookie or not. But he has given me hope that this season won't be a complete failure. Now my speculations are running wild…
What do you think? Feel free to share your thoughts and speculations below!