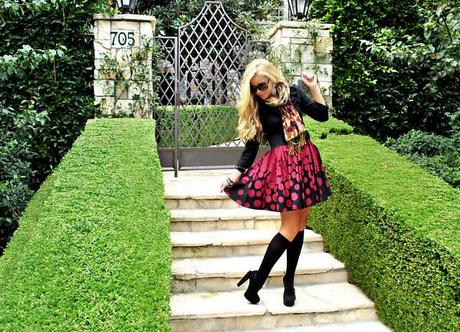 Hi ladies, I'm so excited to be doing another guest post for the always fabulous Kori. For those of you who don't know me, my name is Anna Hodge and I run the celebrity style and fashion blog Fash Boulevard. Today Kori has given me the opportunity to share some of my shopping secrets and holiday fash finds with you and I couldn't be more excited. Gift giving is a very serious task for me. I'm totally the crazy person who stays up all night planning out the ideal gift. It's a very serious task for me and extra crucial that the gift fit the individual persons style and taste. The best thing about shopping these days is it's so easy to find thousands of unique gifts available online. The bonus to online shopping is that your friends don't end up opening the same gifts over and over again at your annual holiday party. We all know everyone shops at the same stores... I'm talking to you Target and Kohl's! Below are some of my favorite fashion finds for this holiday season. I've broken the options up by different price ranges, ideal for the extra frugal to the super spender!
For you frugal fashionistas opt for homemade fashion items for your girlfriends this year like this knit ear warmer, or a duck tape ipad clutch. Both are super easy to make and very affordable.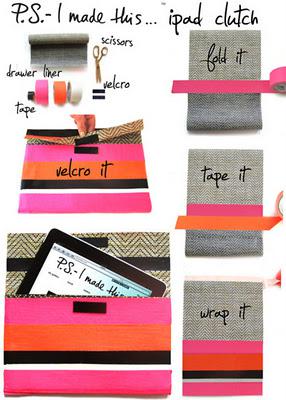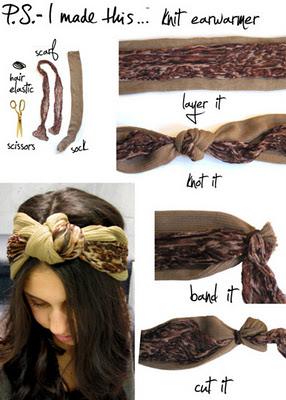 If you're willing to spend a little cash for some gorgeous jewels this holiday season check out these two statement pieces from JewelMint, both pieces cost only 29.99 each.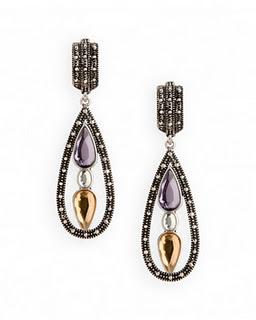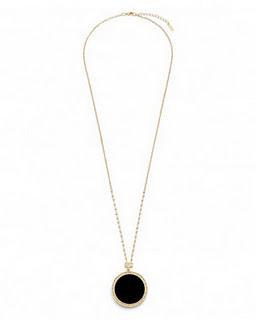 For a slightly more extravagant gift opt for some fabulous Steve Madden pumps which come  in just under $100!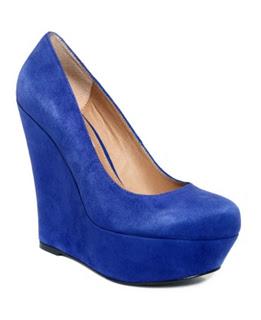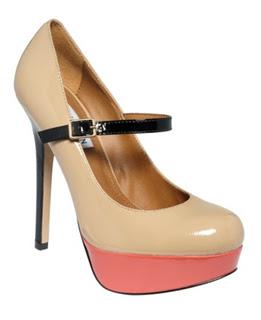 And for you super spenders,  a luxurious pair of House of Harlow sunnies will surly satisfy any fashion loving friend.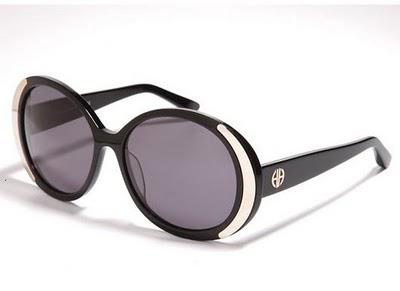 I hope this guide to fashionable gift giving was helpful. For more styling tips from me and to follow my journey from small town life to the LA fashion world, head over to Fash Boulevard! How do you choose the perfect gift for the holidays?