So on to part 2 of my Gift Ideas.. Hope you dolls enjoy this list!
Lets get started!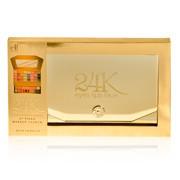 ELF Cosmetics 24K 47 piece Makeup Clutch- $18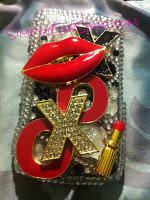 Simply Fab Shop Phone Case- Prices start at $30! ( above case is $60)

For the kid at heart book lovers: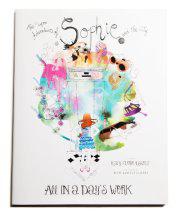 The Super Adventures of Sophie & the City- Only at Barney's New York & Barney's - $30
If you don't mind dupes:
Sex & The City Carrie's famous "Blue Wedding Shoes"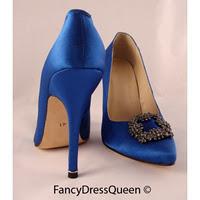 Blue Shoes -$80
The next set of gifts will be some Shoes from
Brunella Martin Shoes
.She has the best deals when it comes to shoes!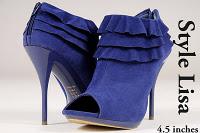 Lisa -$20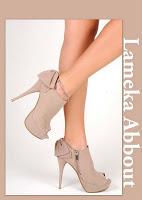 Lameka- $20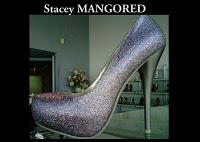 Stacey Mangored- $20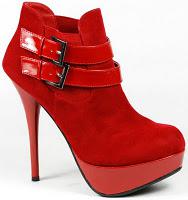 Red Suede Boot- $27.99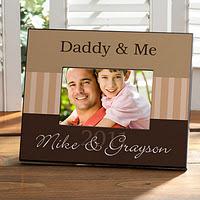 Personalized Frame from Personalization Mall- $17.45
For the Car loving, computer man in your life: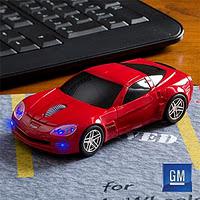 Corvette wireless mouse from Personlization Mall- $43.95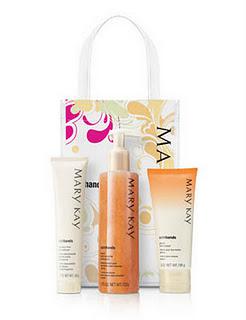 Satin Hands Pamper Set from Mary Kay- $34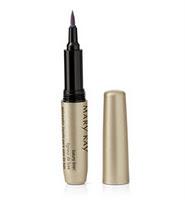 MK Luxurious Eyeliner- $14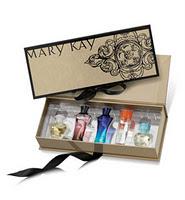 Mini Fragrance set from Mary Kay- $32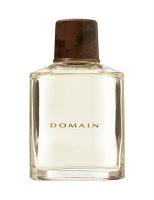 Domain by Mary Kay ( Smells YUM on him ;) )- $34
Well my darlings, that concludes this edition of Gifts Ideas. I will have a wonderful recipe to continue the Holiday Blog Series! :)Until then.. Happy Blogging!