Hope everyone had a fantabulous Thanksgiving with your families. Ate a bunch of Turkey, Ham & all the fixings. I'm pretty sure a bunch of you took advantage of all the great deals that occurred today ( Black Friday). Most stores and actually extending their deals for the whole weekend.
I decided since this is the best time to start searching for those Christmas gifts, that I would compile a list of some of my favorite deals under $100 that you can give your loved ones. This is a mix of gifts, so hopefully I cover everyone. I will break this post up into 2 parts. This one will be for gifts under $100. The next one will be for gifts under $50. I will list gifts for women, men, & kids!
Please feel free to comment below if you like what I chose or if you want to add anything else!
~Picture Heavy~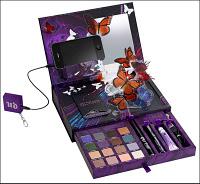 Book of Shadows IV- $64 ( if you were lucky you could have bought it today for $44)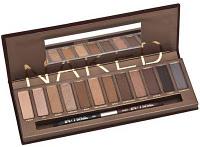 The all time favorite Naked Palette from UD- $48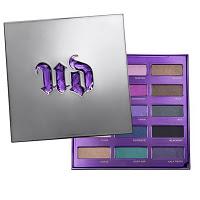 Urban Decay 15 Anniversary Gorgeous palette- $55
For those Coffee lovers: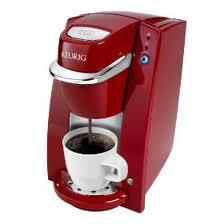 Keurig Coffee Maker Mini- $99.99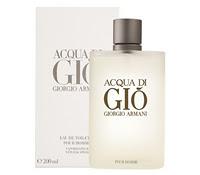 My favorite scent for my hubby- Price ranges from $65- $98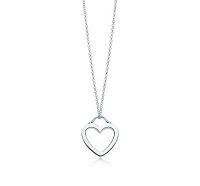 Tiffany Hearts Pendant- $100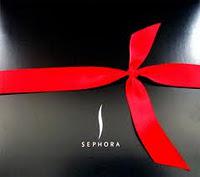 Sephora Gift Card- Price ranges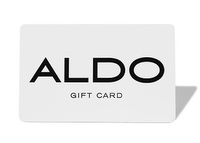 Aldo Gift Card- Price Ranges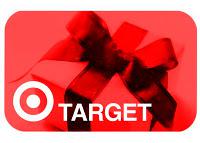 Target Gift Card- Price Ranges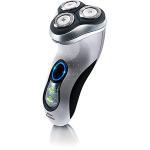 Norelco 7810 Electric Razor- $70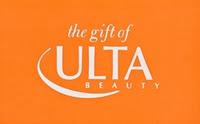 Ulta Gift Card- Price Ranges

Part 2 coming up!