Hellooo shimmers,
Notonthehighstreet.com is a website that has amazing gifts for all ages that you will not find any where else. Whether you are looking for a gift for fathers day or for your mums birthday or your Gran and Grandads wedding anniversary there is something for everyone and at a variety of prices. If you are on a budget this is a fantastic place to find unique gifts from a multitude of makers and designers.
I got the opportunity to pick a few items from the website so I decided to get a couple of things for my dad for fathers day and a little thing for myself.
So firstly I chose a silver dad keyring by Kutuu. You can personalise it to say a variety of different things and you can add initials aswell. I got the keyring with a 'D' and 'Dad Cabs' so my dad can put it on his car key! I love that you are able to personalise it. It allows you to make it personal for who ever you are giving it too and make it more unique, and something you definitely can not get on the high street!The quality of the keyring is great and it come in a little box wrapped in a little bag so if you can wrap presents then no need to worry its already wrapped. It costs £10 (+£5 for each initial you add, but the message is included in the price)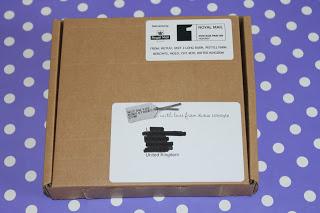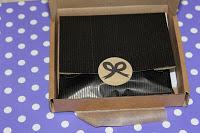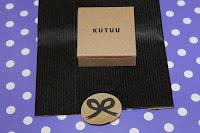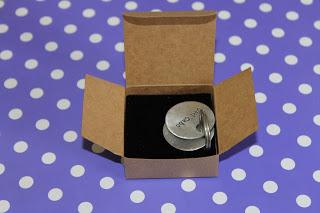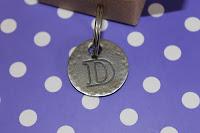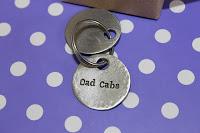 The second item I chose was another pressie for my dad for fathers day. A 'Gone Sailing' sign by Giddy Kipper with a patterned boat below it. My dad loves boats and sailing and really want to have his own boat so I decided to get them this so when he gets a boat (yeah never going to happen, mom gets sea sick!) but he will love it all the same.
The third things was a little something for myself- a Personalised Initial notebook by Bookery. I got it in pink with an 'L' on the front (for Laura!). You can also get them with a personalised message and even gift wrapped! I love it is a small notebook (about 6 inches in length) with blank pages perfect for making notes and writing lists.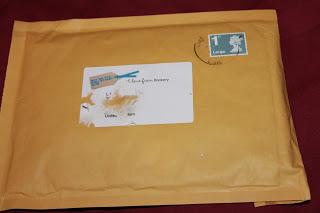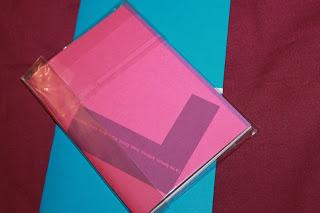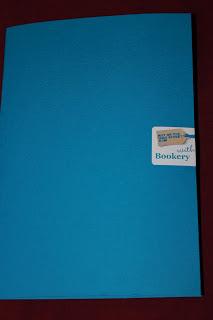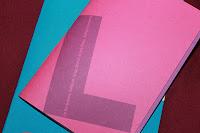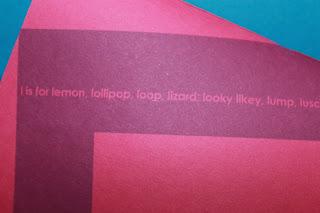 I am loving all the items and they are all really good quality. They arrived super quick, the keyring came in 1 day, the notebook 3 days and the sign 5 days. You can get speedy delivery on most items and gift wrap on most as well. I love this website and I know I am going to have many more purchases from the site as it is my mom and dads wedding anniversary coming up soon and many birthdays and then, can't believe i'm saying this, Christmas!
Laura x
*This is a sponsored post but all opinions are my own, I really do love this website.