Ghostbusters film series is one of the shows from the 80′s that is still deeply loved by many people around the world. Now, a huge fanatic from Italy has proved that by creating this awesomely detailed replica of the basement of the firehouse headquarters, in real life.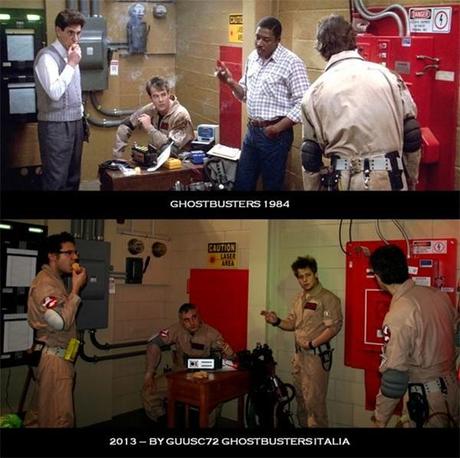 Even though it's not 100% accurate, the replica does have a destruct mode and same sounds and lights that looks exactly like from the movie. Clearly, these guys does not look like the Ghostbusters team from the movie, but they seems to have done a pretty impressive job creating this basement.
Check it out on the video for a closer look.
[Via: Fan Builds Replica of Ghostbusters Basement Technabob]
(All the images, trademarks, logo's shown on this post are the property of their respective owners)
Roshan Jerad Perera