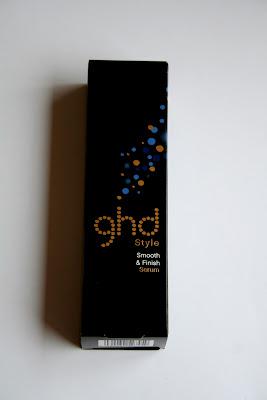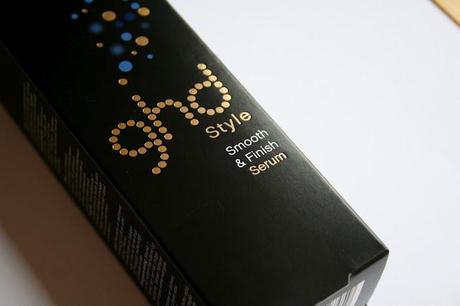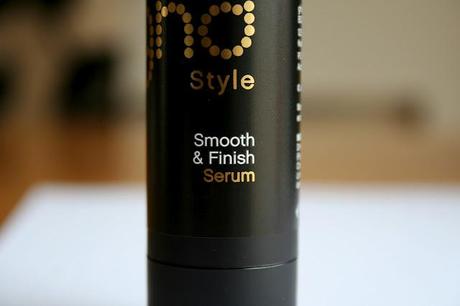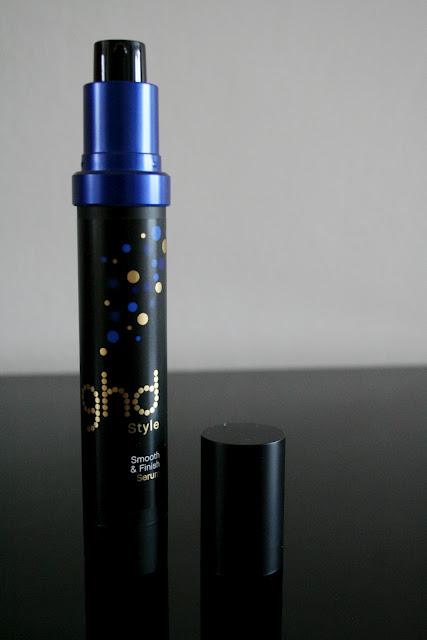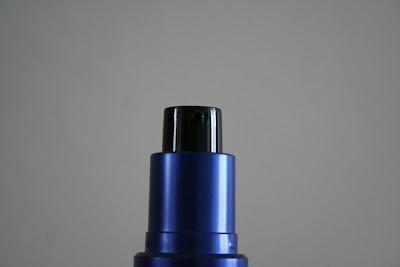 Ghd smooth and finish serum claims to add instant shine with each application adding smoothness and shine to straight styles and taming and defining curls and waves, controlling flyaway hair caused by static, disguising the appearance of split and dry ends.  
The product comes in a sleek black box with the ghd logo on the front. The bottle inside also a nice sleek design, it feels expensive and luxurious.  The bottle size is 30ml the price of the smooth and finish serum is £14.95 with free uk delivery.
The practical pump makes the smooth and finish serum really easy to use, fuss and mess free. The serum has a light silky texture with a nice pleasant scent.
I have dry hair with a few split ends (I have no exuse with a sister whos a hairdresser!!) I love a hair product that makes my hair smooth and frizz free and keep it like that for at least a couple of days, and this product performed well beyond expectations. The serum kept my hair smooth, sleek and frizz free for 3 days! (I wash my hair every 3 days) whilst I was applying the product I could see my split ends smoothing down. I couldn't stop looking at my hair in the mirror and not only did it look great but it smelt great aswell.
This is great for someone with dry, frizzy hair who want it looking sleek and straight. You don't need to use a lot of product so if you have particularly thin hair you only need to use a very small amount for it to work, if you have thick hair, you may need to use 2 pumps.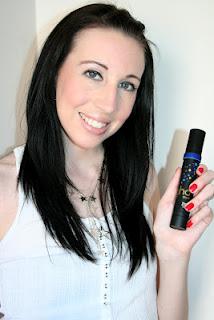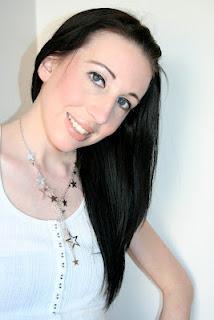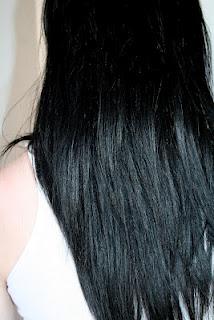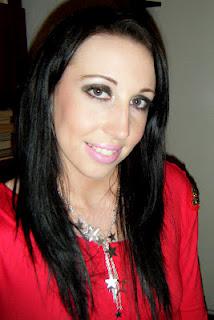 My application
First I washed and dried my hair. I waited until my hair was damp before I applied the product as products work best on damp hair rather than soaking wet hair. Once my hair was damp, I pumped a small amount of product (1 pump) into my hand and massaged between my hands and fingers then applied to my hair combing my hair with my fingers evenly applying the product to the ends of my hair, avoid applying the product to the roots.
Pros:
Does what it says on the tin! Easy to use pump It made my hair feel amazing
Cons:
It's really hard for me to come up with cons for the product but if I had to say 1, this product may lay heavy on someone with really thin hair but you could use a very tiny amount.
Overall, I absolutely love this product and I would definitely recommend it. 
You can buy it from
http://www.ghdhair.com
for £14.95 with free UK delivery. 
(I was sent this to review and its my true and honest opinion of the product)