On our trip of a lifetime, I was thrilled to visit the Smithsonian's collection of gems and minerals.  The kids went through once and then left me for an extended time of gazing in wonderment and awe and the awesome handiwork of God!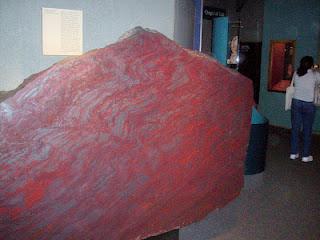 Banded Iron Formation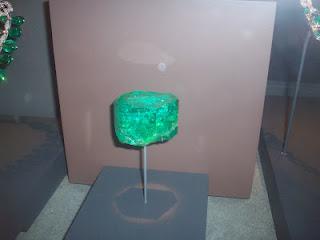 An uncut Emerald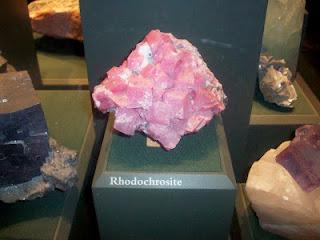 Rhodochrosite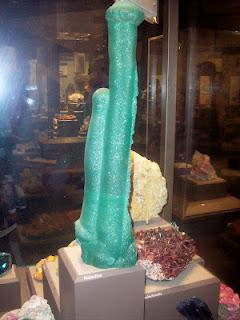 Malachite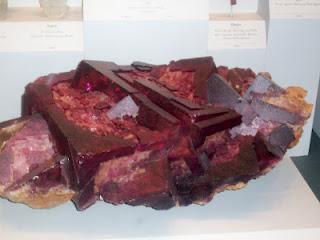 Fluorite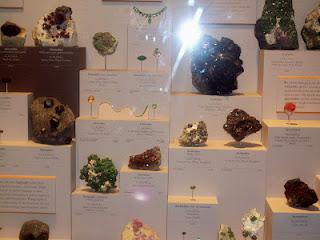 The many varieties of Garnet - Oh my!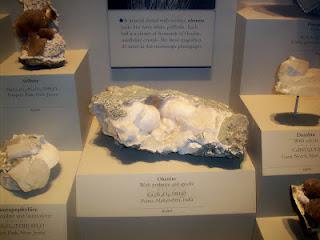 Okenite
When I look at minerals, I am always in awe at how God knit the foundations of the earth together.  Did you know that all minerals fall into one of six crystal groups - ORDERLY groups.  No presence of chaos there!
This post written and property of Homeschool Circus and can be found at: www.upatdawnreadytowork.blogspot.com . If you are reading this from a source other than www.upatdawnreadytowork.blogspot.com you are reading a scraped copy!