The Daytripping Bowl of Destiny decided that Dortmund was our next stop… I knew that Dortmund was in Germany, but couldn't really tell you anything about it other than that, so like the good organised traveller that I am, I took to Tripadvisor and Wikipedia to get an idea of what we should be seeing there…
Unfortunately when we got there, we found most of the things that we wanted to visit were closed. We have learnt the hard way, that it's a good idea to have a least ten different options for the day and that some of these need to be inside, in case it rains.
So faced with the main attractions being closed and the fact that it had started to snow, we decided that our visit would become about museums and art galleries instead.
Our first stop was the Museum fur Kunst und Kulturgeschichte or the Museum of Art and Cultural History. It turned out that most of that was closed as well, but there was a great exhibition open of photographs taken in Afghanistan in 1953…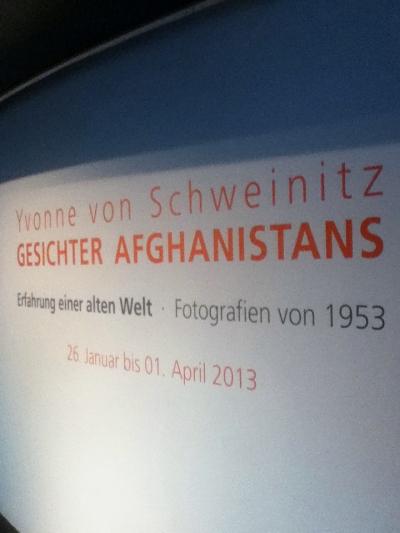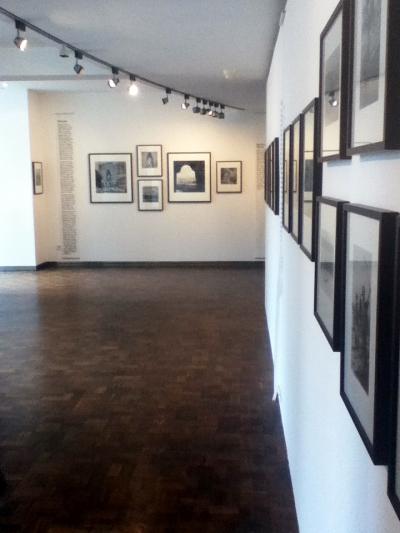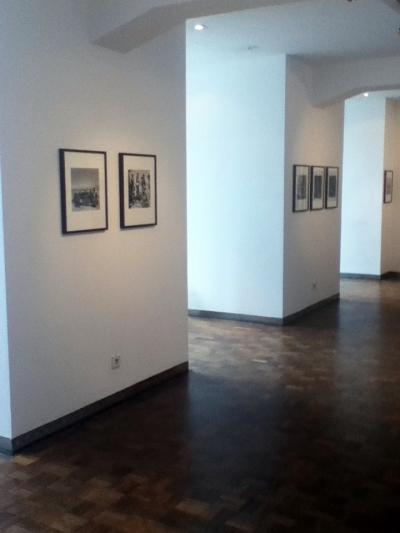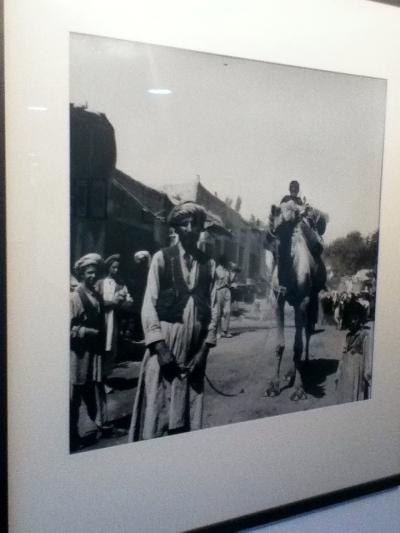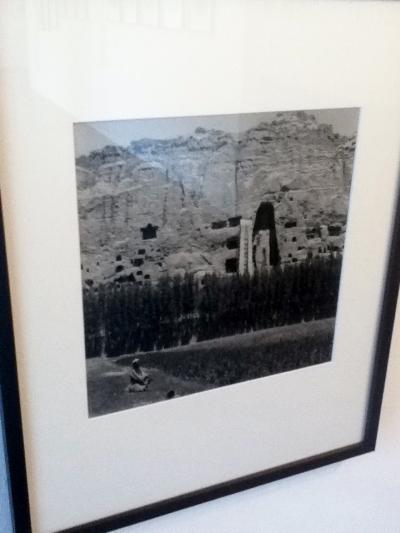 The pictures were fascinating, but I can't tell you anything else about it I'm afraid as everything was in German and my German language skills are mainly restricted to food and asking where the toilets are.
Next up we headed to the Museum Ostwall, which can be found on the fourth and fifth floors of the U-Tower.   You need to put EVERYTHING in the cloakroom/lockers (including handbags), which I wasn't overly happy about as my bag had our passports in and as it also meant I wasn't able to sneak in my camera!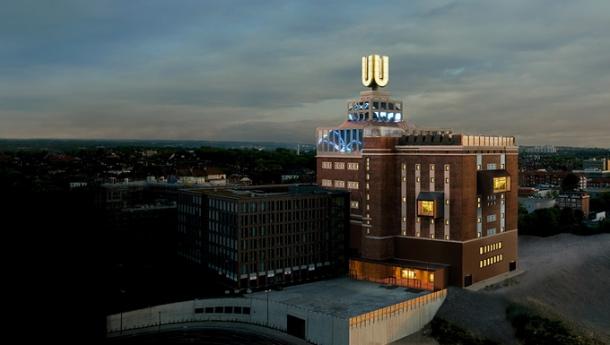 Going up the escalators, the show starts straight away, with windows being projected onto the walls – they play out a little story – I'll let you see what happens for yourself!
Luckily there was a detailed paper and audio guide available for the museum in English, which was free of charge. Thank you!
We spent a good couple of hours going round the Ostwall Museum and I would be very happy to go back.  Inside was a wonderful collection of artwork including Fluxus and Happenings, Multiples, Nouveau Realisme, Kinetic Art, Classical Modernism and Concrete Poetry.
As well as wonderful works by; Mark Dion, Freya Hattenberger, Tobias Zielony, Adrian Paci, Martin Kippenberger, Franz Gertsch, Joseph Beuys, Dieter Roth, Wolf Vostell, Jochen Gerz and Ketty La Rocca.
Now, to be honest, before we got there I hadn't heard of any of these things (or people) (apart from Modernism) and as much I enjoyed looking at the art and soaking up the atmosphere inside, I probably couldn't tell you much about them now, except they were fascinating.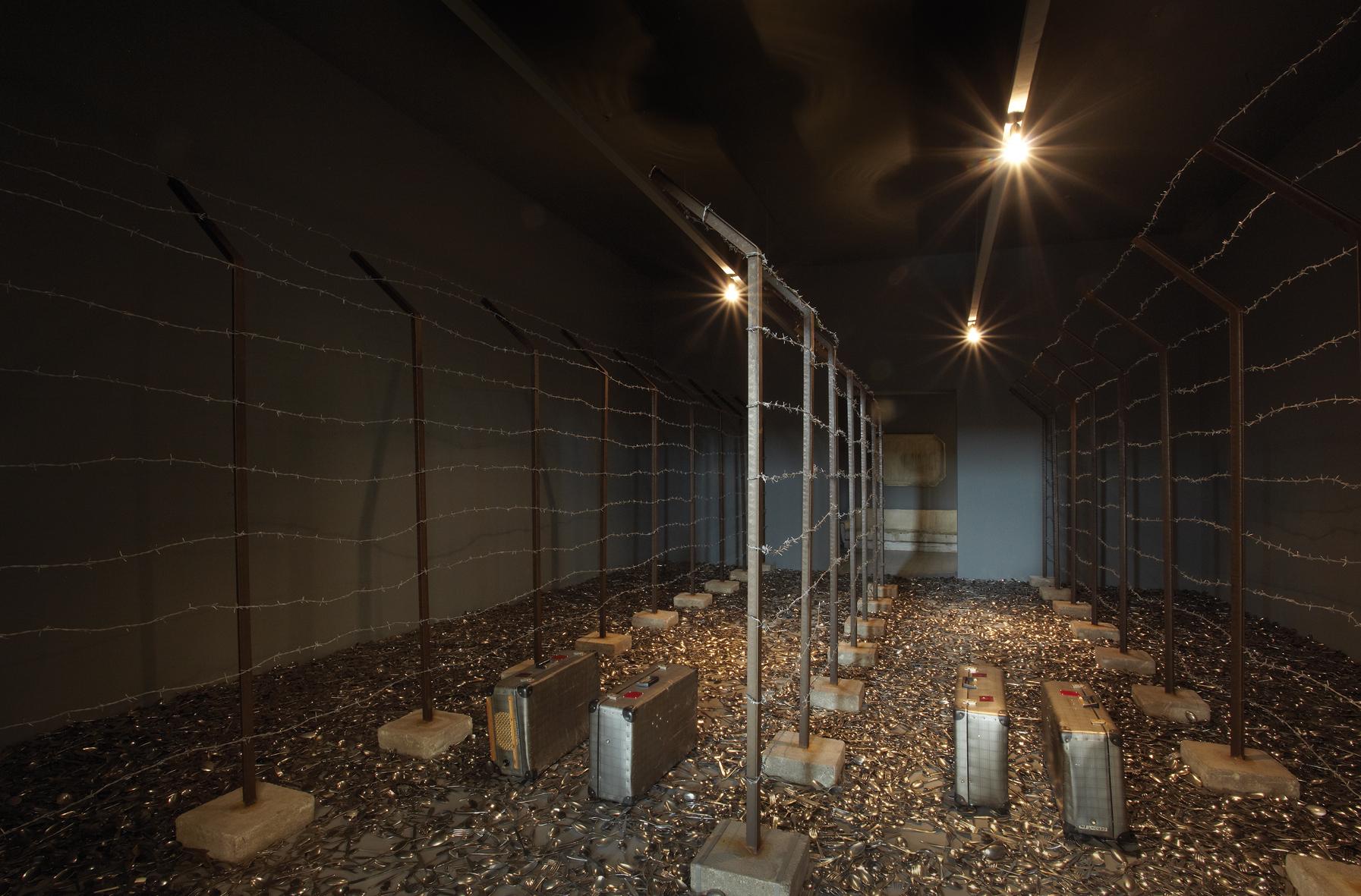 The works by Wolf Vostell have stayed with me though.  He had one installation that was made to look like a prison or concentration camp, with cutlery all over the floor… the guide was trying to tell me that I needed to pick up one of the suitcases and walk round, but the thought of doing that made me feel sick, so I declined. Now that is what you call a powerful work of art!
I would recommend a visit to Dortmund for the Ostwall Museum alone. But Boon and I will head back once the weather has improved and hopefully the tower and rose garden will be open as well!