For a while I have been eying up the BECCA skin perfector but have been reigning myself in due to the cost. Then I happened to be in Topshop and spotted their Skin Glow, a liquid highlighter. As I do not own a liquid highlighter this was justifiable, right? And at only £10 for 30ml it is a fraction of the BECCA but would it live up to my expectations? I was eager to find out...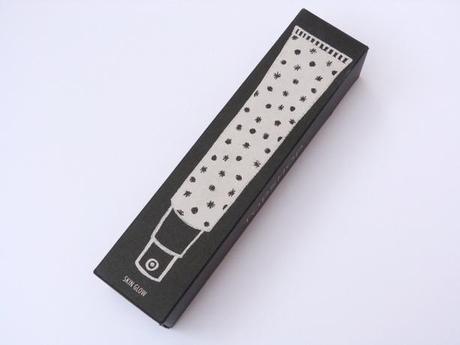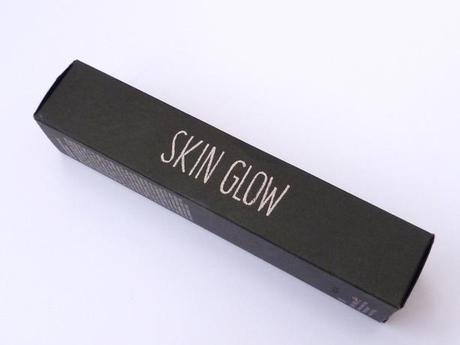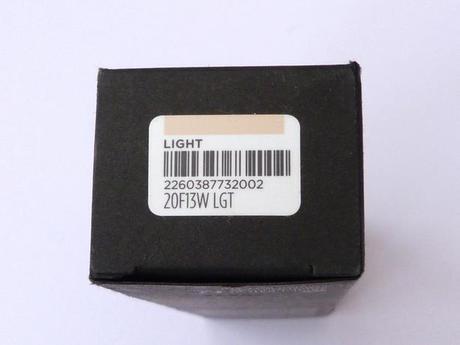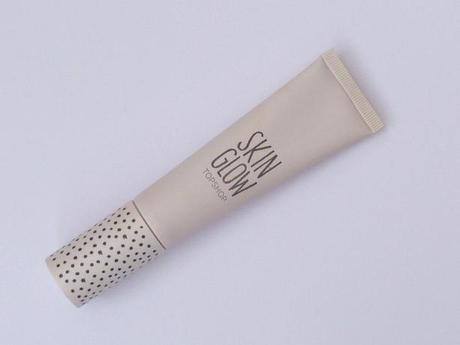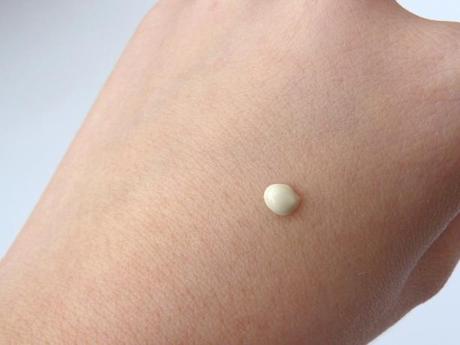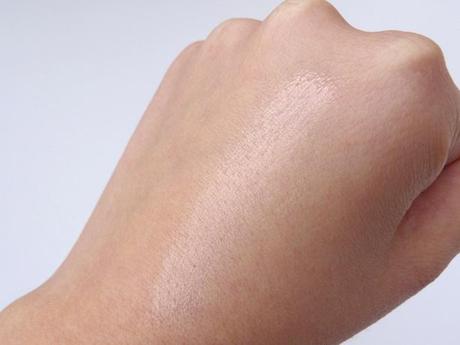 The packaging is the generic Topshop cosmetics packaging, plain and simple. Skin Glow is available in 2 shades, dark and light. I opted for light to use as a highlight although the dark version would not only be perfect for darker skinned ladies but would work well on lighter skin as a liquid blush/highlight which would be gorgeous in the summer. The lighter version expels as light cream which appears almost pearl like but as you blend it reveals gorgeous pink irredescent undertones which pick up under the light perfectly. You really only need the tiniest amount which can be applied under or over foundation, I tend to apply under in the areas I welcome highlight such as cheek bones, bridge of nose and then apply foundation over the top. This could also be worn bare faced (if you are brave enough) for just going to the beach etc as it gives a really healthy glow without looking too shimmery. The Tophop Skin Glow is available for £10 in store.
I can't wait to use this throughout the summer as I think this will go perfect with a tan, I just need to book a holiday now :).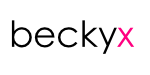 F