Women are really particular about their skin and beauty regime. Not only when they are attending an event or so but also on an everyday basis. You beautiful ladies might be keeping your vanity updated but what about your travel kit?
When it comes to traveling, there are several times when you forget to pack some or the other essentials. Instead of crying on this, why not already be ready with your travel beauty kit and bid a goodbye to the last minute packing! Shop travel beauty products from Sephora– Southeast Asia's most prominent beauty website, which has got a huge range of cosmetics and skincare essentials.
Savings are always welcomed with open arms, so shop through CollectOffers and you get exciting discount coupon codes and voucher codes.
Let us now see what are the 5 most essential products that are a must-have in your travel kit.
Can not Sleep Kit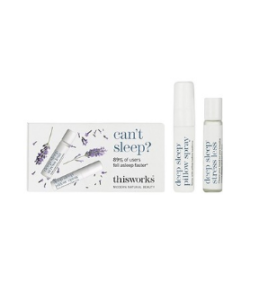 When traveling to a new place it is hard to sleep. So, this pillow spray should be very necessarily being in your travel kit. You need to have a beauty sleep right? Spray it on your pillow and wake up refreshing and ready to have fun on a new day!
Buffering Lotion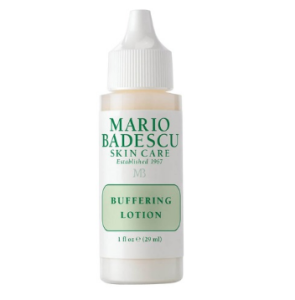 A lotion is another must-have in your travel kit. Your skin needs its vitamins and care as you need food. This lotion from Mario Badescu helps you treat acne, absorbs quickly and works deeper into your skin.
Sugar Lip Polish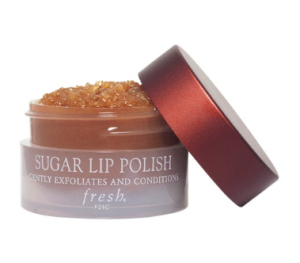 When traveling the weather tends to change and your lips also might get chapped. To provide care to your lips, one must carry this lip polish with her. This one from Fresh is gentle on your skin and makes your lip smooth and soft.
Liquid liner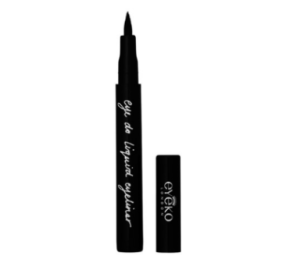 With skin care, your makeup is also important. Of course, you might not be doing your full makeup but yes eyeliner and kohl are a must have. Only doing with your eyeliner will add a different look to your gaze.
Long Lasting Liquid Lipstick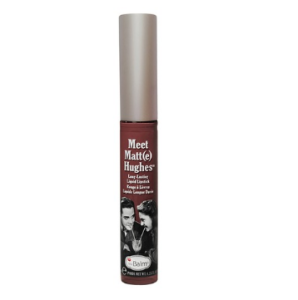 With your eyeliner, your lipstick is equally important. This lipstick from TheBalm ensures long lasting feeling with vanilla-sweet mint. There are 12 shades all-in-all available at Sephora.
So, these were the 5 must haves that you should keep in your travel kit, already packed so that nothing misses out.