Being trendy is the need of the hour. You cannot stick to the traditional silhouette, you need to change your dressing style with the changing trend to be in the loop. Many who cannot change it completely can bring some variations in their dressing style. Moreover, the girls who wear jeans and tops usually can pick pantsuits now to look trendy.
In spite of being trendy, the pantsuits are comfortable since you can wear oversized suits as well to look cooler. It gives you the freedom to choose slim cuts, funky prints, classy colors, creative layering, and texture play etc.
Try different styles in pantsuits like –
Cropped Pants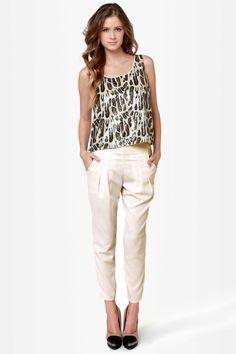 Cropped Pants instead of full-length pants are in vogue these days. Pick a white cotton or linen blouse to team up with cropped pants. You can sport such a style while having weekend fun with friends. Leveraging the best from the combination of style and comfort.
PJ Prints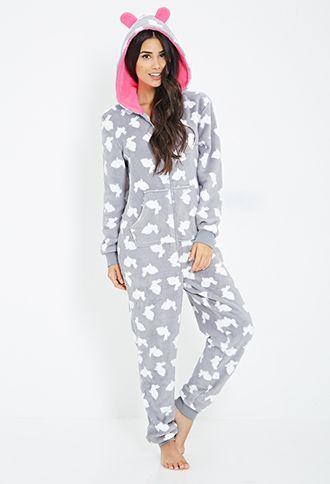 Pajama is only known for comfort and what the PJ print in pantsuit provides. It can set the epitome of comfort. In order to counter the night suit comfort, you should wear some elegant jewelry. You can also wear a belt to avoid the square-ish look.
Making it Flamboyant
You can make it more sexy and flamboyant by wearing nothing underneath the jacket that shows off the plunging neckline. Also, if it's not your style, pick a nude bodysuit. For precautionary measures, tie the jacket up with safety pins which are not visible from outside.
Want to go for shopping now?
The trends and combinations shared above work would make you stand out of the crowd. It will definitely turn heads since being trendy is not everybody's cup of tea. You can find your choice online. Women also love frugal shopping which can be made possible with Limeroad coupons while shopping online. Online shopping has evolved as a boon for those who are either shopaholic or run short of time for shopping.