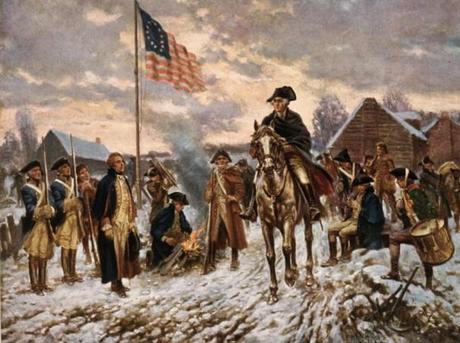 Professor Thom's Trivia on Tuesday night will feature "September 20th Trivia," seven questions about the date in history. The Q Train lightning round will be "True or False Trivia."
The Sneak Peek question for this week is:


"Valley Forge is located in what US state?"


We get going shortly after 9 PM. The Red Sox have a suddenly important game against the Baltimore Orioles tomorrow night, but that won't stop us from doing Trivia at the usual time. Hopefully things go well in Boston or your Trivia Maven will not be in a good mood. See you tomorrow night.