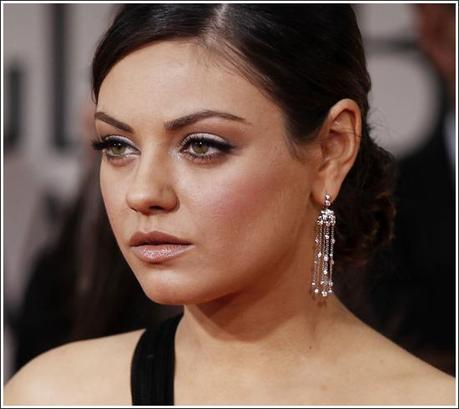 A look at Mila Kunis as she walked the red carpet at the 69th Annual Golden Globe Awards held at the Beverly Hilton hotel in Beverly Hills, California on January 15th, 2012.  Her makeup was by Tracey Levy for Dior. "I was inspired by the dress to create a fresh, sophisticated look with a lot of sex appeal," said Levy.
Makeup Breakdown
Skin: Diorskin Nude Foundation #030 and #040 mixed with Diorskin Forever Foundation 030
Eyes: Dior 5-Couleurs Eyeshadow in Garden Pastels #441, Dior 5-Couleurs Eyeshadow in Navy Design #208 (along the lashline), Diorshow Iconic Extreme Mascara in Extreme Black
Lips: Dior Creme de Rose Lip Balm and Dior Rouge Serum in Sweet Pink Crystal #645
Cheeks: Diorblush in Passion Fruit #533 and Dior Bronze Original Tan in Healthy Tan #001
Her hair was done by stylist Mara Roszack. To complement her Old Hollywood-inspired gorgeous black Dior dress, Mara created a loose braided bun that felt classic and youthful all at once. "Mila has such an overall elegance to her style. I wanted to create a look that would complement the femininity of the dress while still looking polished," Mara said.
Hair Breakdown
First, Mara treated the ends of Mila's damp hair to L'Oréal Paris EverStyle Smooth and Shine Serum. She started at the bottom and worked the serum up further into hair for a smooth base. From here, she sprayed L'Oréal Paris EverStyle Volume Root Lifting Spray at the roots to add extra oomph while blow-drying with a round brush

Next, Mila's hair was gathered into a low ponytail, loosely braided and secured with a hair elastic. This loose braid was then wrapped into a bun shape around the elastic and pinned into place using bobby pins. A touch of Oribe Rough Luxury Molding Wax was used to smooth any remaining flyaways and frizzies. A final mist of L'Oréal Paris Elnett Satin Extra Strong Hold Unscented Hairspray was used to lock in the style for touchable hold.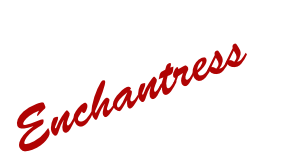 Read more: http://makeuptemple.blogspot.com/2012/01/get-lookgolden-globes-mina-kunis-golden.html#ixzz1kHNgoyTs 
http://makeuptemple.blogspot.com/ 
Under Creative Commons License: Attribution