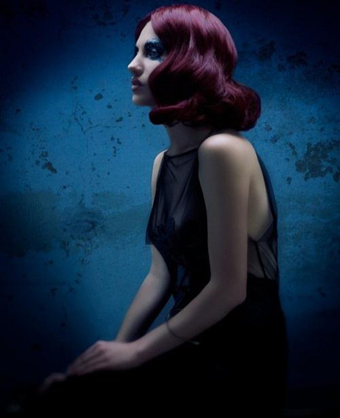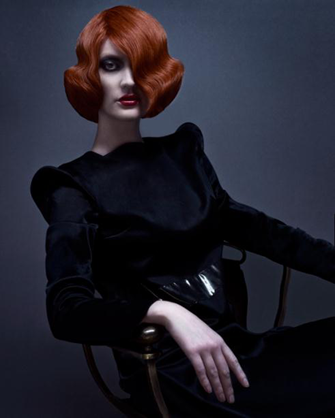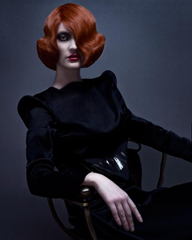 Add a touch of 1930s glamour to your tresses with some vintage-style waves this season. This look is salon created by applying a setting lotion to freshly cleansed and conditioned hair, then setting on large rollers and drying under a hood drier. But it's also a look which can also be created at home by setting on large Velcro rollers, or if you are dextrous when using them – double-barrelled tongs.
TO STYLE AT HOME
Step 1
Apply a setting agent (such as tecni.art pli) to day-old hair to give it 'guts' and help set the waves in place. If using hot rollers, use a heat protective spray too, followed by a setting agent of your choice.
Step 2 Using a Denman pin-tail comb, divide hair into sections (the finer the section, the greater the curl) and wind around Velcro or hot rollers.
Step 3 Once completely dry, brush hair through using the Denman Classic Brush, creating your favoured wave by moulding hair into shape using both the brush and your hands. Finish with a light hold spray.