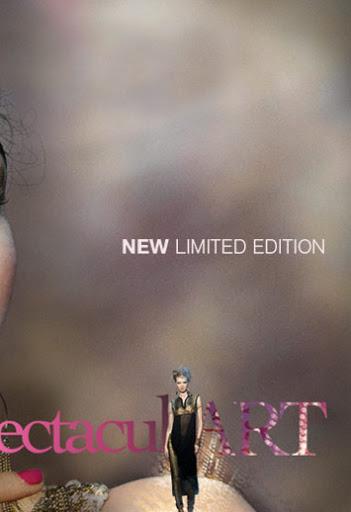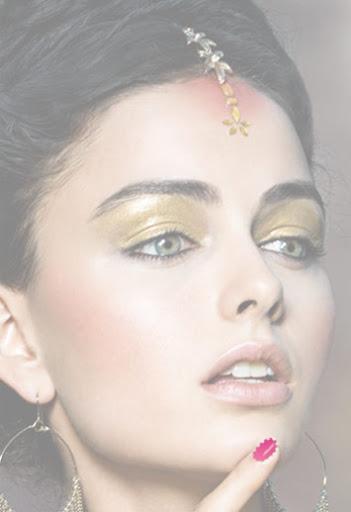 Go for Gold: The eyeshadow applicator to Pure Chrome 01 How Precious on the eyelid to apply and hide the top. The silky texture and simultaneously ensures the highly pigmented metallic look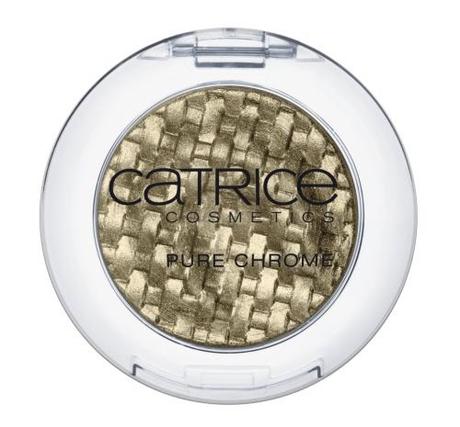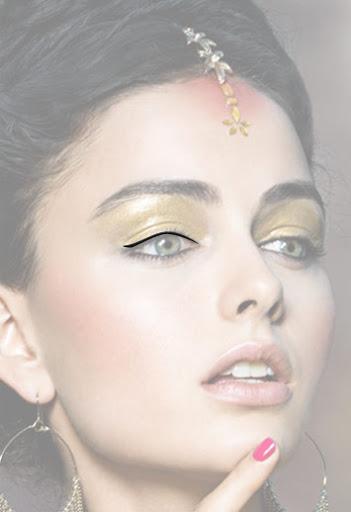 With the Super Fine Eyeliner Pen 01 Black Bindi a fine eyeliner close to the upper lash line draw. Thanks to the fine, professional felt tip a precise eyeliner succeed easily.

Spectacular moment: The Lashes To Impress in three different lengths make eyelashes look at this for an even bigger wow factor. Carefully glue the hem of the individual lashes with the tweezers and put between your own lashes.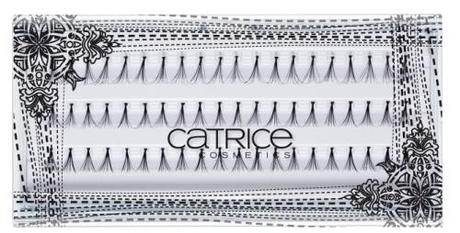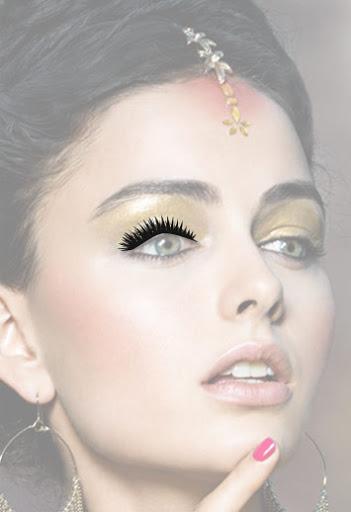 Following their own and artificial eyelashes with the Mini Max Precision Volume Mascara 010 mascara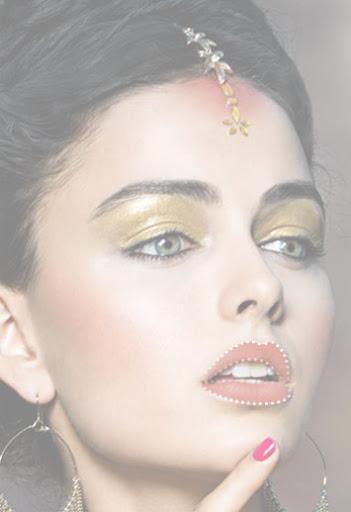 The Sheer Lip Colour 01 Artfully Lustrous apply with transparent gel texture on the lips. The solution containing hyaluronic acid smoothes small wrinkles and ensures smooth, slightly shiny lips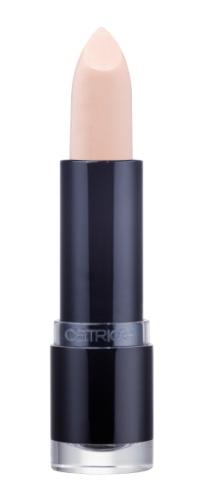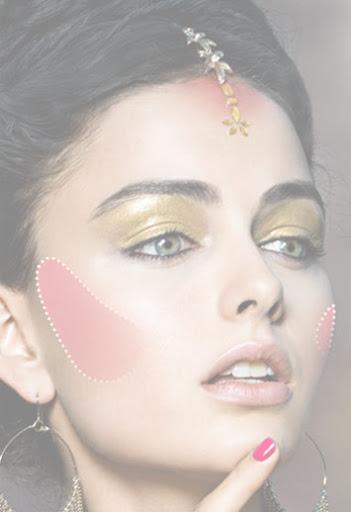 Haute couture: For a natural glow to the Mousse Blush 01 Holi Hai fingers in dabbing motion apply to the cheekbones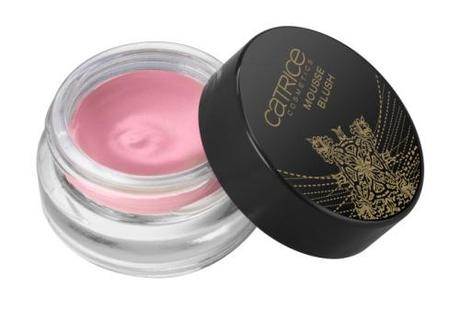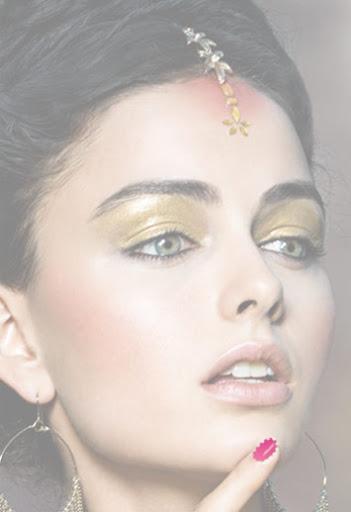 G (l) view simply: The pink color of the Ultimate Nail Lacquer 03 Revel The Red completes the look. The extra-wide brush, a professional and even ink application succeeds easily