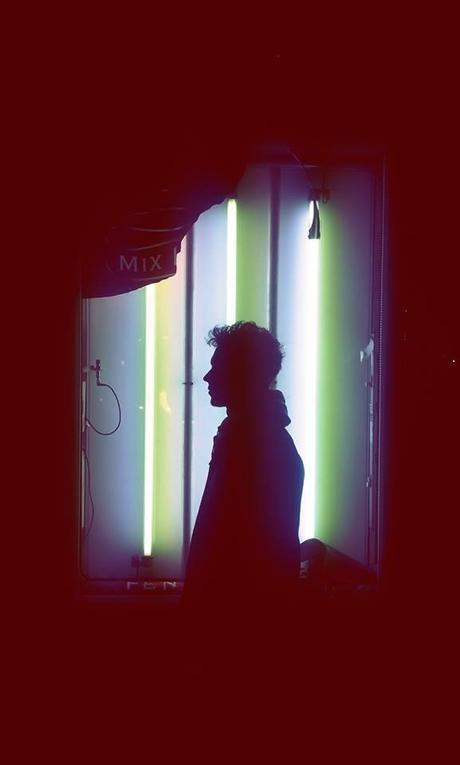 K H U S H I – Phamtoms SoundCloud
When I think about U.K.-based indie artists who produce "epic" or "sweeping" songs, my mind naturally gravitates towards female-fronted acts: Florence + the Machine, Adele, Imogen Heap and, as of recently, London Grammar. This kind of music taps into something universal in terms of human connection which, generally speaking, makes for amazing live shows.
Enter K H U S H I, also known as Kalim Patel — a born and bred Londoner mixing elements of pop, rock, Local Natives-esque harmonization, and even some slightly jazzy drum and piano accompaniment. This all works together to produce "epicness" on a scale that rivals even the best from Ms. Welch.
K H U S H I's lead single "Phantoms" perfectly balances all these elements to make music that feels like a new direction in the indie rock landscape. It's refreshing, catchy, interesting and has the power to be your go-to walking, driving, commuting or hanging out soundtrack. To top it off, there's an incredibly beautiful bridge that crescendos into the final chorus, begging you to sing along. We speak collectively for the internet when we say we can't wait for his debut EP which comes out March 3rd.