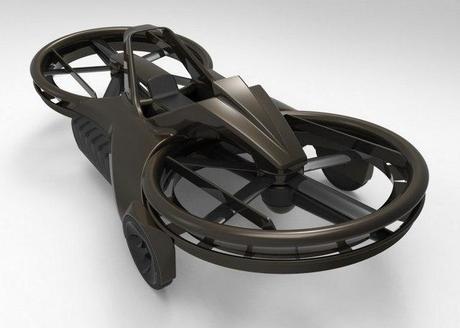 According to Aerofex, the Aero-X hoverbike can fly 10-feet above the ground at up to 42 mph speed. It's not much compared to the $85,000 USD price tag, but at least you'll be able to avoid the road traffic. The company website is now taking pre-orders for these bikes by taking a $5,000 refundable deposit.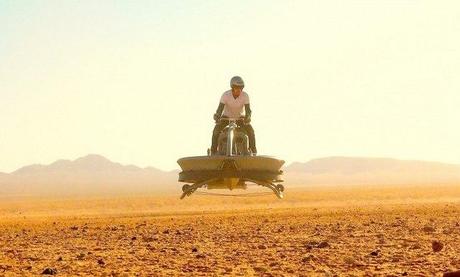 Read Also: Lady Gaga's Flying Dress Is a Giant Quadcopter Strapped to Her Body
Looks like we are getting nearer to actually going Back to the Future. Check out the video after the jump for some action.
[Via: Aero-X hoverbike set to take off in 2017 Gizmag ]
(All images, trademarks shown on this post are the property of their respective owners)
Follow @nrjperera – Roshan Jerad Perera