When I was small, my mother used to scold me for making faces (like a pout). All because she said that would make my lips look thicker and spoil the shape of my little thin lips. And guess what? Today when I get to know about fashion trends about lip shades and lipsticks what I see is that 'plum lip' is the ones that are so in trend!
Huh! Trends change at such a faster pace that not only each year but every month has its own lip shade or color trending. Ever thought you would have to consider lip shade color too? Well, I don't know about you but I had never thought so. You know I was the one who always had a patent lip shade that circled around nude pink; be it summers, winters or any occasional season! Did you also do the same? Same pinch babe! It's really hard to accept but we were so wrong about this belief.
Well, now that we know about it we could always search for the perfect color trending and make our selfies, pictures perfectly amazing. Yeah! Then not only your fashion statements but your lips will do the talking, like literally! However, searching for a trend is a hard task, you get enormously huge range and sometimes they [prove to be futile. But then why am I here? I am always there to help ya! I would like to help you out to get you're the perfect lip shade and yes, the perfect trick to apply lipsticks so that you get the plum lip easily!
When it comes to shopping the budget pops up as a cactus, Ouch! Do you really think that will affect your shopping, the you need to change your thoughts about it. Shop from Sephora– Southeast Asia's most prominent beauty website that has got rich products at affordable prices. And join in your shopping with CollectOffers and you get additional Sephora discount coupons and voucher codes. Ain't that great news?
C'mon then let us get on a colorful ride of the latest lip shade trend this season:
Lip Definer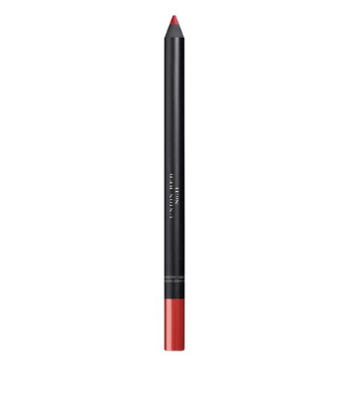 Lip liner has an important role to play to plum your lips. There are two ways you could use your lip liner. One either by applying it as an outline which defines your lips and make it look plum or as a base too which also lets your lipstick stay longer and yes of course make it fuller. This one by Burberry is a perfect product to do so.
Pro Brush Precision Lips #81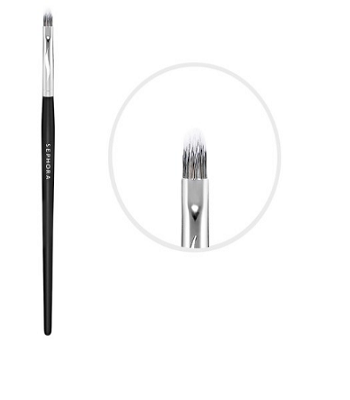 This lip filler brush by Sephora Collection is a must have. You know what? When you apply your lipstick using directly using your stick it many time spoils your product and yes to give your lips the perfect color always try to use your brush!
Lip Injection Extreme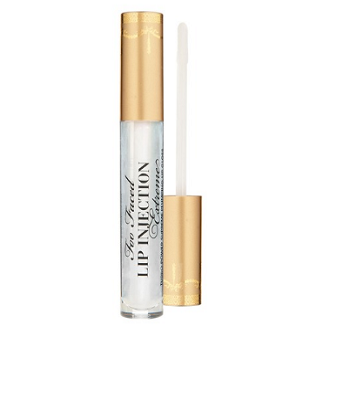 This is a non-surgical method to get plum lips. Apply it as a base before you try on anything else. The first thing to put on your lips should be this. This gives a base to your lips and automatically makes your lip fuller when your try on the other products.
Le Marc Lip Crème Lipstick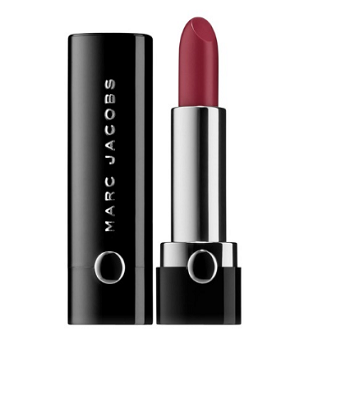 This lipstick is by Marc Jacobs. The brand that needs no introduction, thy name's enough. Well, when it is winters stepping in, dark shades come into the scene. Go for the lark shade of red, maroon, browns and purples, well many others.
3CE Water Gloss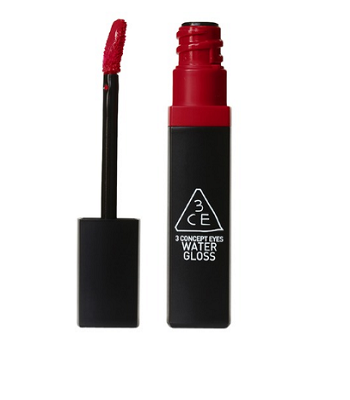 The lip gloss moistures your lips, gives it the perfect finish and yes marks another layer to your lips that makes your shade stay on for a longer duration. The lip gloss can always be applied as an individual product giving you the poutilicious lips!
Now what are you waiting for? Hurry up grab on the latest lip shades and lipsticks that will enhance your look completely.