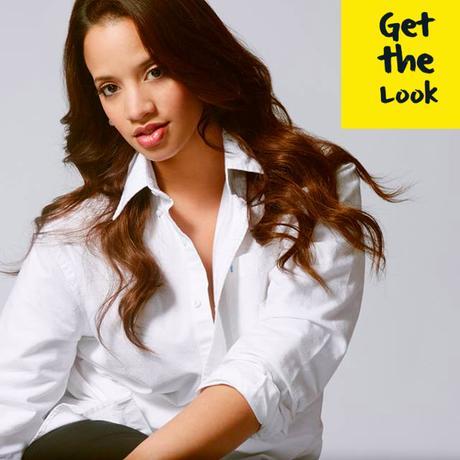 If you're a big fan of Orange is the New Black (OITNB), you know Dascha Polanco. If not, why…Why aren't you watchng OITNB? It's only like one of the best series available on Netflix.
Dascha Polanco as Dayanara Diaz
Dascha plays Dayanara – a girl with major family issues. And before I let loose some major spoilers, let's get back to why we are here…
Dayanara and John are my favs in oitnb soz not soz pic.twitter.com/8nHw9oAlDu

— charli (@amerixanapparel) October 12, 2014

Dascha's Tousled Waves
Dascha's medium length, tousled waves are gorgeous. And so is the color! When I saw this picture, I knew I could find a dupe. And I didn't have to think long because I recently reviewed this unit and really adored it.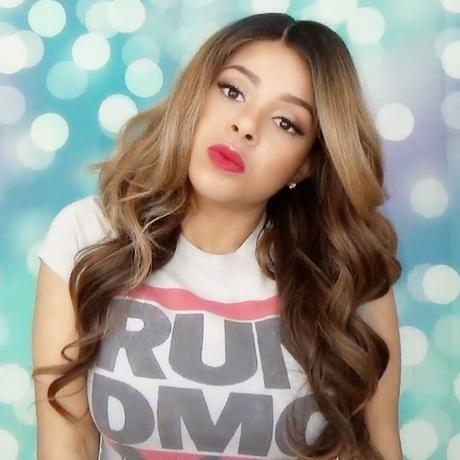 January Wig – Freetress Equal
Get this look in seconds with the January wig by Freetress Equal. The styles are very similar and Freetress Equal has lots of color blends available too.

So what do you think?
Be sure to check out OITNB if you haven't. Let me know what you think of Freetress Equal January wig compared to Dascha's hairstyle.
You Will Also Like
Freetress Equal January Wig
2 in 1! Janet Collection Synthetic Two Block Lace ...
Zury Sis Dream Lace Tamanna Wig
Model Model Alpine Meadow Wig Review

About GirlRatesWorld
Beauty and style lover with an addiction to wigs, pups, french toast and neon polish. Hundreds of reviews under my belt with new ones added weekly. Be sure to swing by often ♥︎.