What if your monthly grocery shopping says "No lines, no waiting"? Life will be so peaceful, relaxed and fuss free. Isn't it? Just imagine no maneuvering a wheeled cart, no wasting of time standing in the long-never ending queue and literally fruitless searches in different aisles to get your product and still getting your shopping done with shopping bags at your doorstep. This might seem to you too good-to be-true, right? Well, what if I say it isn't whimsical at all? I am sure this news has shocked you.
Remember the last time you wanted to buy a shampoo of yours and you couldn't find it in the specific aisle and you got that bottle in the hair oil aisle! How badly you got irritated about the fact "who the hell kept it in this section?"
Bring all these issues and worries to rest. I have got the 'all-in-one' solution for all of them. HappyFresh, one of South-East Asia's most trusted online grocery shopping website. They have got all you need to fill in your cart from prominent stores of Bangkok. The best part of shopping grocery online is that you get all your products without any mess and conveniently. Worried about freshness? Well, then don't be, because this is what makes HappyFresh different from the other online websites. They guarantee the freshness of your products especially when considering- bakery products, vegetables, fruits and anything you name.
Another feature that the website flaunts is their one-hour delivery at your doorstep. Wow! I think last time you took 2-3 hours to complete your grocery shopping?! You are smart enough to judge.
With monthly shopping comes the budget, well you get the products at affordable and genuine price while helping you to manage your bill shop via CollectOffers and you get whooping additional HappyFresh discount coupon codes and voucher codes, now this is called monthly shopping- Pocket-Friendly and Fuss-Free!
Let's have a look at the products HappyFresh provides you:
Vegetables and Fruits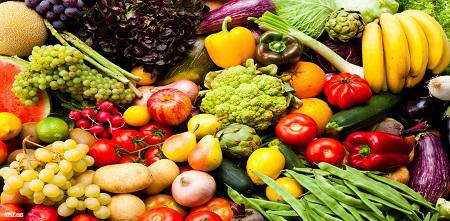 When buying vegetables, the biggest issue is that is it fresh or not? HappyFresh brings to you its fresh vegetables handpicked by the experts to ensure freshness and delivers the best out of it. So, you never need to worry about the freshness about your veggies and fruits.
Bakery Products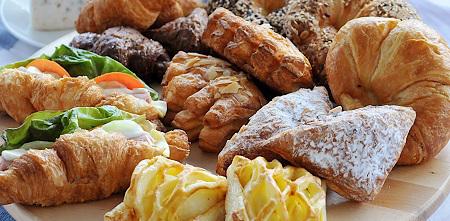 Breads! One of the other products people are concerned about its quality and freshness. The basic issue is that when you are paying for a product then why not it be healthy and fresh?! Therefore, when you buy bakery products from HappyFresh you can smell the bread; I bet it'll be fresh as morning.
Dairy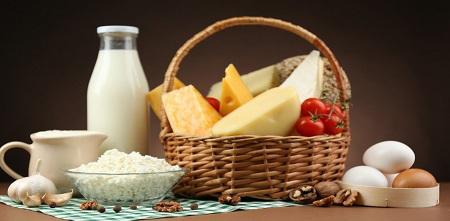 All types of dairy products are available on the website. The products include whipped cream, pasteurized milk, fresh eggs, cheese and many others. Don't you worry about the packaging and any mishandling during delivery. You will get your product with all care taken.
Meat and Seafood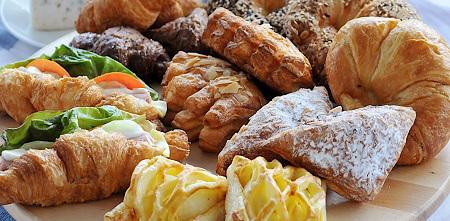 You know the best part of shopping online is that you just select the product and the delivery boy brings them at your place where you have to just relax plus amidst the smell of raw meat and seafood and that you get everything with care.
Beverages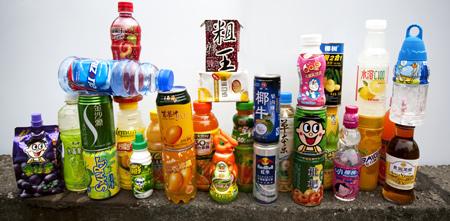 At HappyFresh you get different categories of beverages refined. Like- Coffee, health drinks and juices, tea, water and few more. On the whole the convenience you get while shopping online is nowhere else plus the quality remains.
Now, what are you waiting for? No need to hurry in your shopping as all you need to do is to sit back and order from HappyFresh.!!