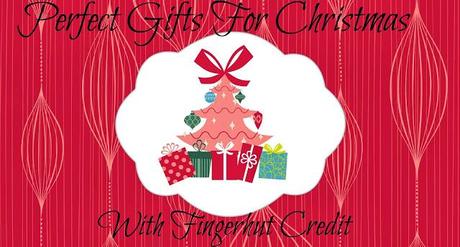 Good morning all I hope you are having a lovely morning. Christmas is the time of year for cheer and gifts, egg nog and a great Christmas feast with family and friends. I love this time of year, it's just something about it that makes you feel all fuzzy inside. Do you remember as a child being so excited and feeling of anticipation to open up your gift and kept begging your parents to open before Christmas? I think we all can say that.
The holidays can sometimes be a tough season because it's hard to know what to get someone as a gift and you wreck your brain saying what would they would really love, especially for men, I think men are the toughest to get gifts for. You would want to get something that he really needs and he have talked about all year. Anyway presents can become so expensive and can break you trying to get gift for everyone.
A great way to save is Fingerhut credit, which I used to get my brand new camera and I just love it! Fingerhut have excellent choices for men, women and children such as tools,toys,clothing and beauty that you can purchase through approved credit with low monthly payments. It's a great way to save and get everyone something great. You can Get $50 off your first order of $200 or more with a Fingerhut Credit Account (issued by WebBank). Use promo code NC676.
Here are some great examples of gifts you can get for your family and friends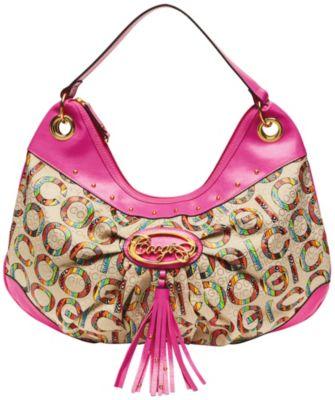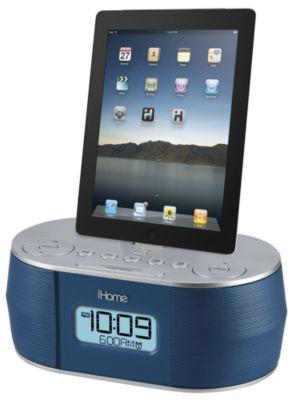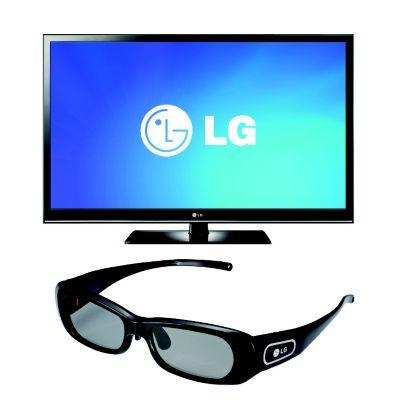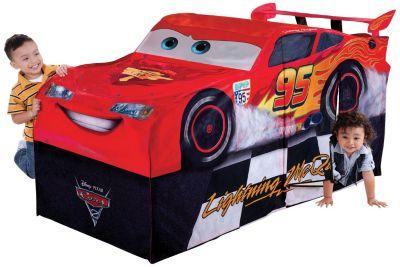 Have a wonderful Friday and many blessings.