Hello:) so I ordered a bunch of stuff from uniqso before
Christmas
again and it took me forever to figure out what to get. Look at all the cute stuff and the packaging! Anyways, I am always skeptical of buying lenses that will make me look like an alien and from experience, I just do not care for a thick black limbal ring. But I was excited to try these lenses because I read good things. BTW excuse my messed up make up in this post :) I was having Christmas wine and got carried away.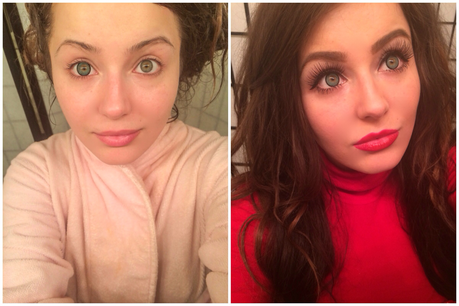 PURCHASED FROM:
UniqsoPRICE:
$20.90
NATURAL EYE COLOR:
Green with yellow in center
STATS:
Base Curve8.7mm
Color Tones2 Tones
Diameter15mm
Prescription0.0
Replacement Period12 months
Water Content38%
COLOR & DESIGN: 5/5 
OMG! I'm so in love, these lenses have the dopest color! Frosty green - almost teal. Since I was skeptical of trying these, I read some good stuff about the nova series lenses and was convinced to try. These lenses have a delicate dolly quality about them and the pigment is very unexpected. Very bright yet subtle.
ENLARGEMENT: 5/5 
These lenses really surprised me. I now understand the limbal ring thing and it really made me look dolly-eyed. The enlargement is perfect and I could not be happier with  them.

COMFORT:  5/5
I always complain about comfort, but I can truly say that these lenses are one of my MOST COMFORTABLE! I forgot they were there.
NATURALNESS:   3.5/5
These made my eyes look baby green, almost teal and I not think its the most natural color. However I have some some people with super light eyes and that's the look I got.
OVERALL SCORE: 5/5
Super comfy and theses are the only pair of lenses I have that made my eyes look lighter and at the same time dolly. I don't know how they did it, but I want these in all other colors now! because somehow these made my eyes look lighter these lenses would look stunning on dark eyes giving a frost kissed teal look.
P.s.  Uniqso is giving my readers 10% discount on ANYTHING  in their online store (from circle lenses and lashes to make up!) Simply enter the code when you are checking out and you will get 10% off your entire order! Code: MARIYA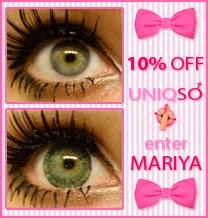 look how cute the packaging is!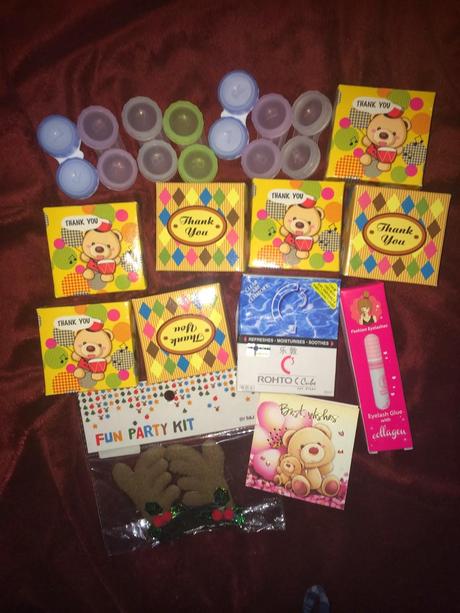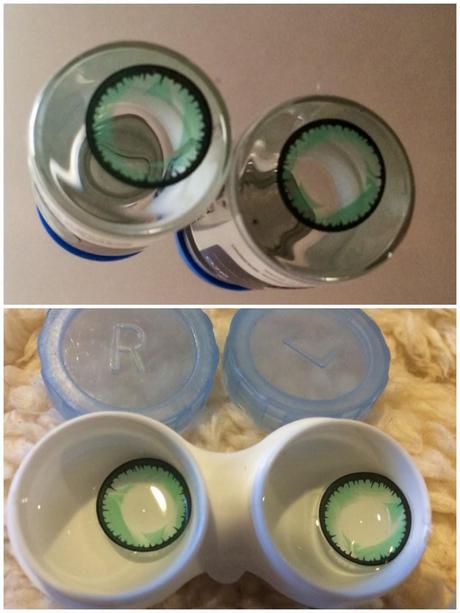 no make up one lens in, full make up with both lenses.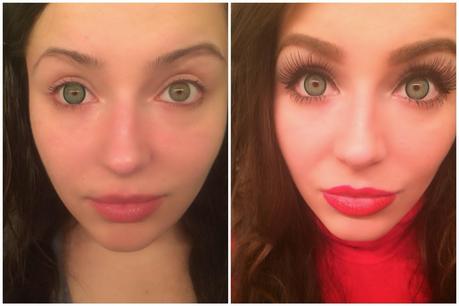 no make up one lens in, and both lenses in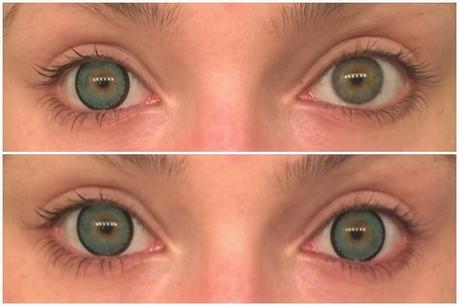 make up on, one lens in, and both lenses in.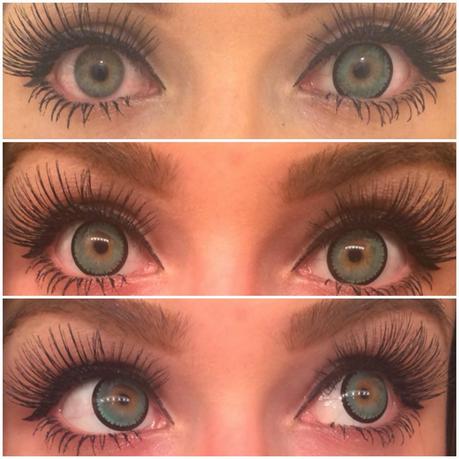 no flash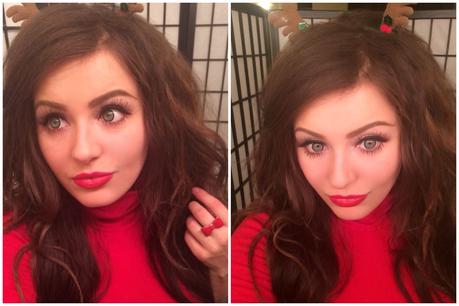 uniqso sent me a christmas present!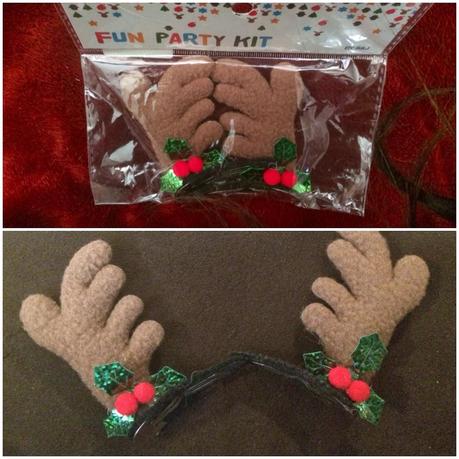 My love and I. We went to a Christmas party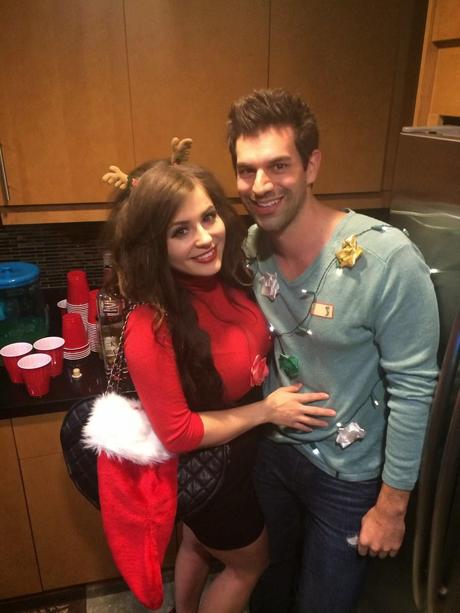 My crazy cat in a Santa outfit and I with my cute and free reindeer clips uniqso sent me. How sweet!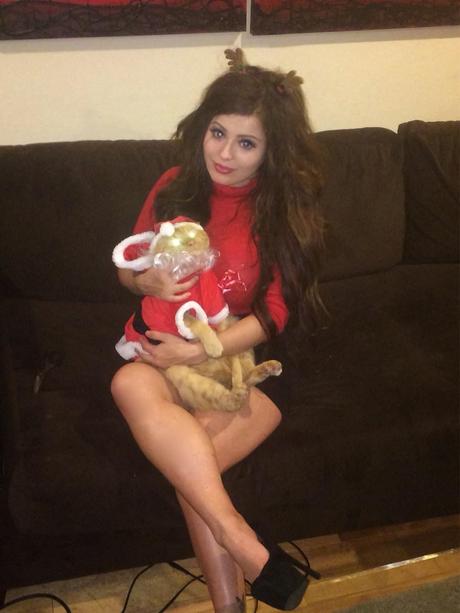 wow. what a difference!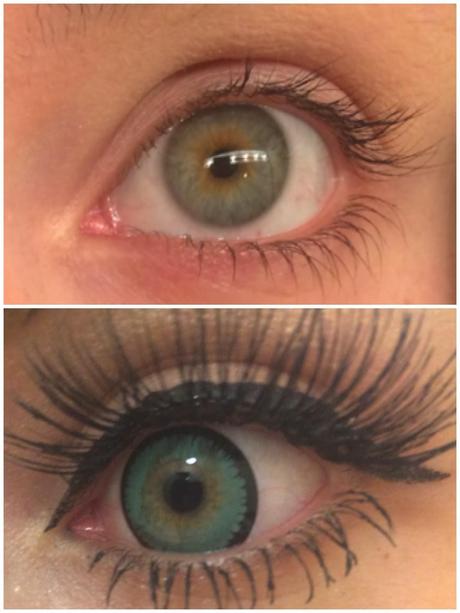 with flash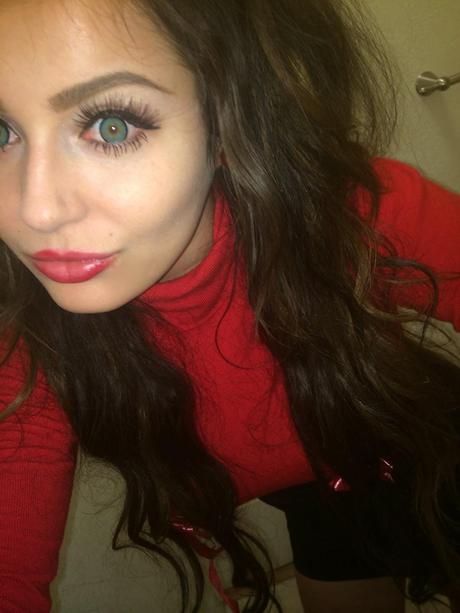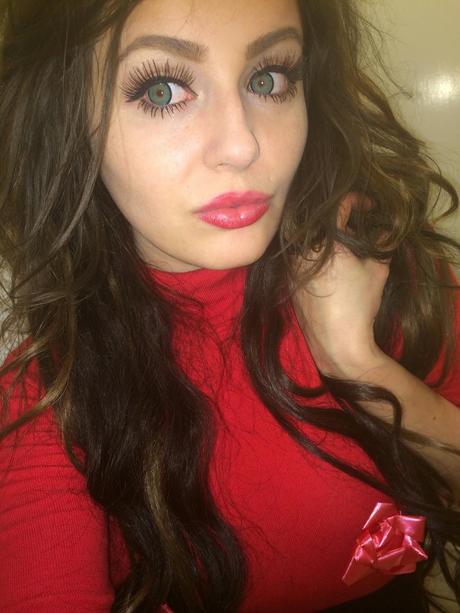 no flash one lens in, flash both lenses in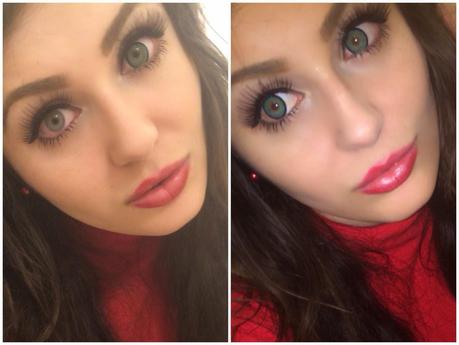 with flash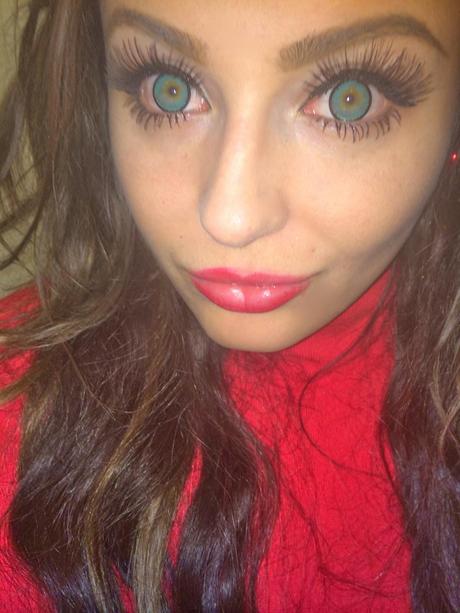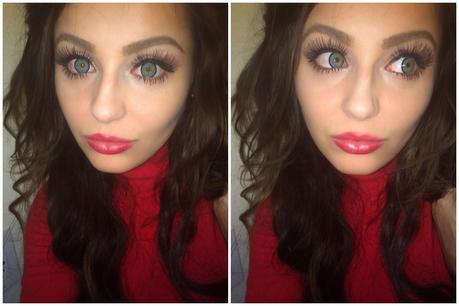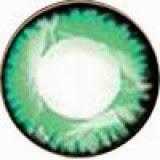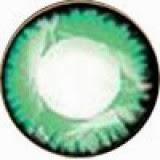 This review is my personal opinion and fro information purposes only. :)