I'm still having issues with my iMac which is making blog posts problematic, so please bear with me! I'm currently writing this on my phone which is far from ideal.
Anyway, I thought I would start sharing with you some of my Christmas gift ideas as no doubt you'll be wanting to get presents bought as soon as possible! I'm a little bit disorganised this year and have bought a few things but not everything, which isn't like me!!
First up is Dick Winter's boxer shorts. I have previously written about the brand and I think the marketing is so clever, but the product is also fantastic (like Spanx for men) and they are also now made in Scotland. The material feels luxurious, and I'm positive that the man in your life will love these. The range is available at House of Fraser... it's just a case of deciding which dick to choose...Lucky Dick, Clever Dick, or perhaps Old Dick!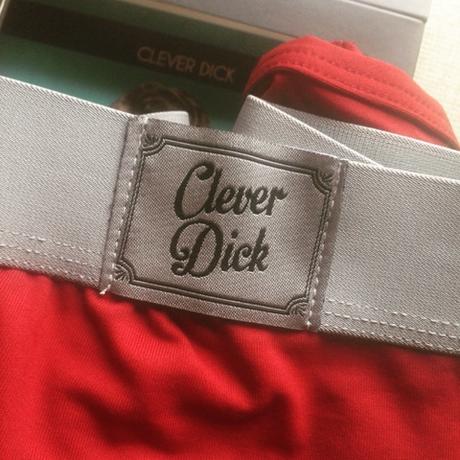 Next up is some gadgetry...
I've actually bought this for the kids to share but I'm sure that boys, big & small, will love this...it's the BB-8 droid from the new Star Wars movie.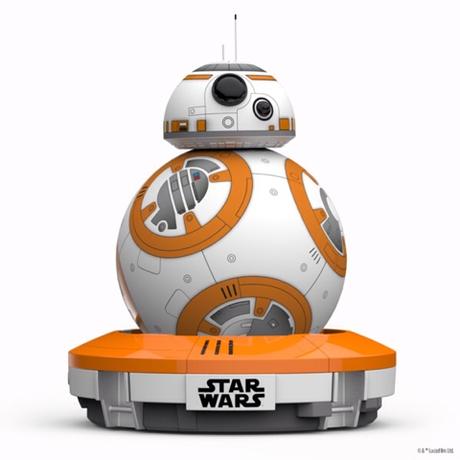 It's expensive at £130 but I'm hoping that my son will love it - he's a huge Star Wars fan. I haven't opened our one up yet to try it, but the YouTube videos I've seen of it in action are really cool!
I've spotted a number of gents recently with smart shoes, either for work or the weekend, with brightly coloured laces. This set from Ted Baker would be a cool stocking filler: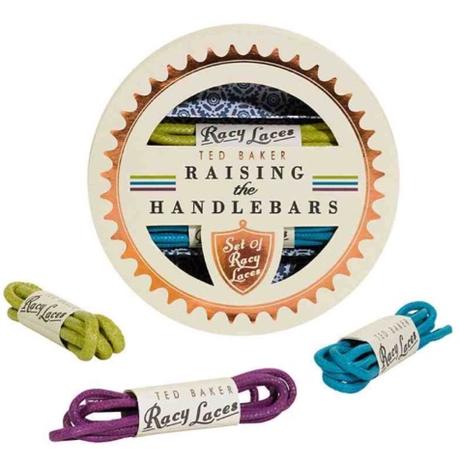 Then obviously you can't go wrong with some men's skincare or aftershave. 
Cufflinks are also another gift I've bought regularly for the men in my life.
Do let me know what your buying the gents this Christmas!