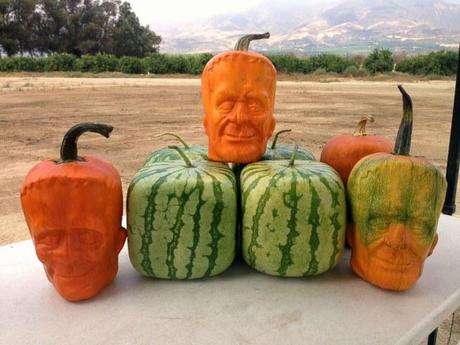 After spending a lot of time experimenting, going through 27 varieties of pumpkin and spending roughly $400,000, Dighera has come up with some plastic molds to grow the pumpkins in the shape of the creepy creature.
"I started playing around and realized pretty quickly this wasn't going to be a quick thing," Dighera told NY Times. "But I also realized that if I could really figure it out, I would have something special."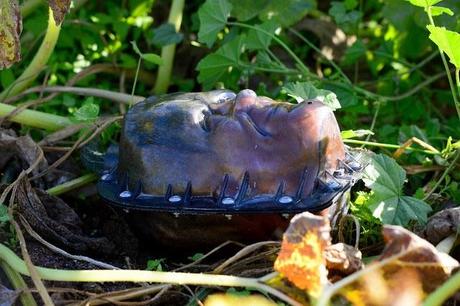 Read Also:  Japan Invents Pentagon Shaped Oranges
All 5,500 of Dighera's Frankenstein pumpkins were sold out at $75 each. Can you come up with a better idea for this Halloween?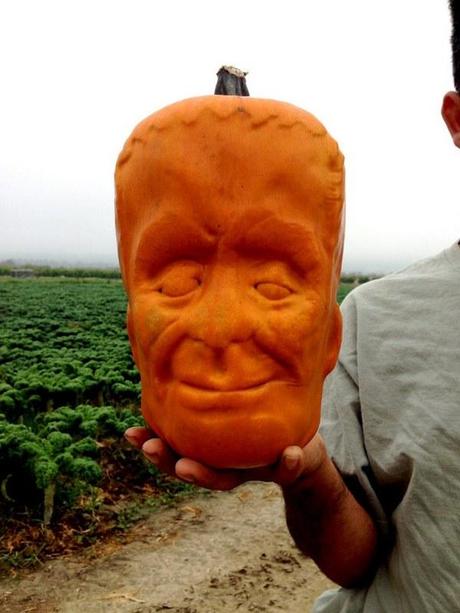 [Via: Geekologie / New York Times]
(All images, trademarks shown on this post are the property of their respective owners)
Follow @nrjperera – Roshan Jerad Perera