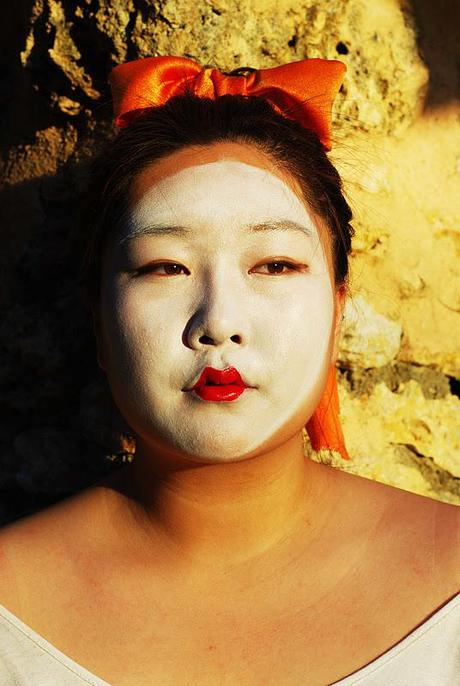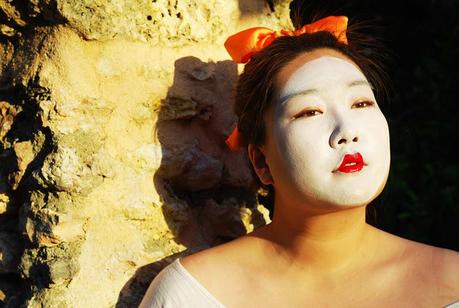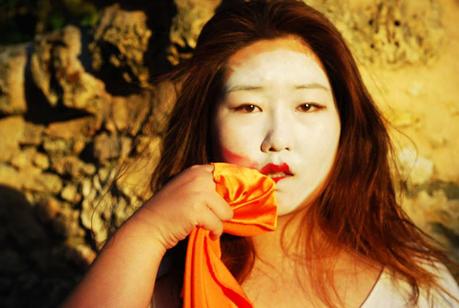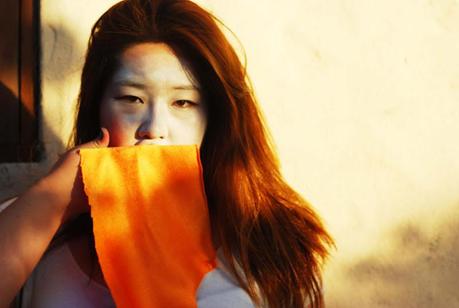 This was my second shoot at
Altos de Chavón
.

 

We had to portray aperson inside and out.

 

I chose theGeisha theme, showing how the geisha looked and how she really felt inside.
I just ADORED this shoot, it wasso COOL to look deeper into a photo shoot to see something under the surface.
Hope you like the photos!
Photography: Yazmin Yeara
Author: Yazmin Yeara
Editor: Jenny Perusek
Love, THN*