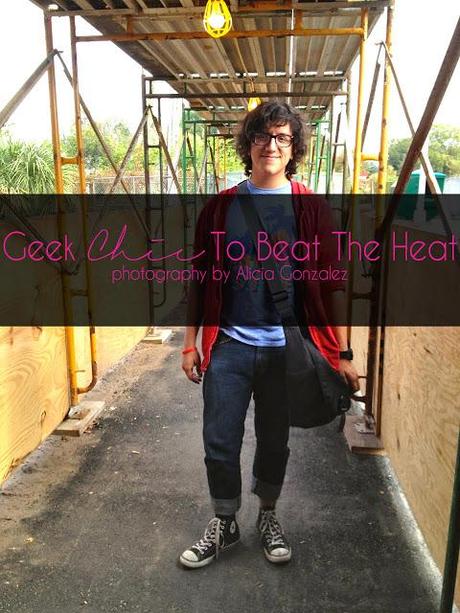 Greetings Fashionistos/as! Here in Savannah the weather has turned into a muggy and sticky mess. I think we skipped right over spring and jumped head first into summer. After all the complaining about cold weather, the famous Georgia heat has arrived. Well Fashionistos, this week I'm going to teach you how to, like we use to say in the Army, "Beat the heat."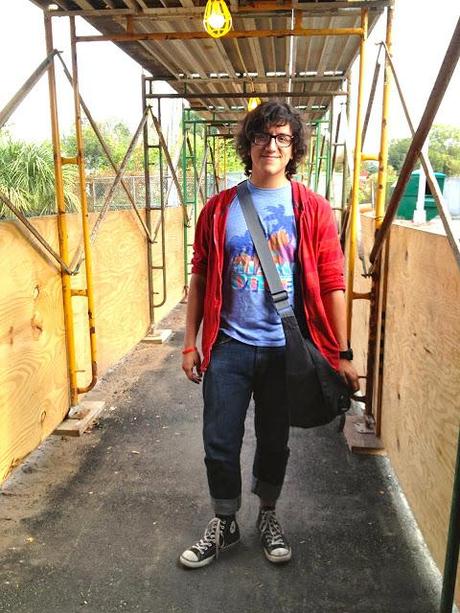 Fashion might not be your forte, but a little effort can go a long way. Winter is officially over and now it's time to pull out the Justin Bieber surfer hairdo. Boys from all over are sporting this easy and maintainable cut. But first and foremost Fashionistos, keep it clean. Long and shabby can be the utmost sexy when kept squeaky-clean. This Fashionisto knows exactly what I'm talking about and he caught my attention with the flip of his hairdo.
I know your energy is probably winding down as midterms intensely approach and your wardrobe might be right there with it. But with a few simple tricks, your style will be back on track in no time. For those days when hitting the snooze button is just too tempting, lift your spirits with your best tropical graphic T-shirt and a pair of American Apparel jeans. Combine these pieces with a comfy zip-up hoodie and your look is on its way to geek chic. Pair this effortless outfit with a pair of Converse All-Stars.
Whether you realize it or not fellas, girls love boys who wear glasses. So toss out those bifocals and try a pair of black frames from Tom Ford. Don't be reluctant to show off those baby blues, we want to see them! And lastly, for you Fashionistos out there who are lugging around pounds and pounds of books, slip them into a sleek messenger bag by Marc by Marc Jacobs.
Hint: Remember fellas, just because you're feeling lackluster this week, doesn't mean your style has to reflect it. Try wearing a bright tropical T-shirt and a pair of casual jeans to beat the heat and you will have successfully achieved this week's geek chic look.
Style On,
Alicia Gonzalez
Please read my original article as posted on CollegeFashonista: http://www.collegefashionista.com/aliciagonzalez/lets-hear-it-for-the-boys-geek-chic-to-beat-the-heat/