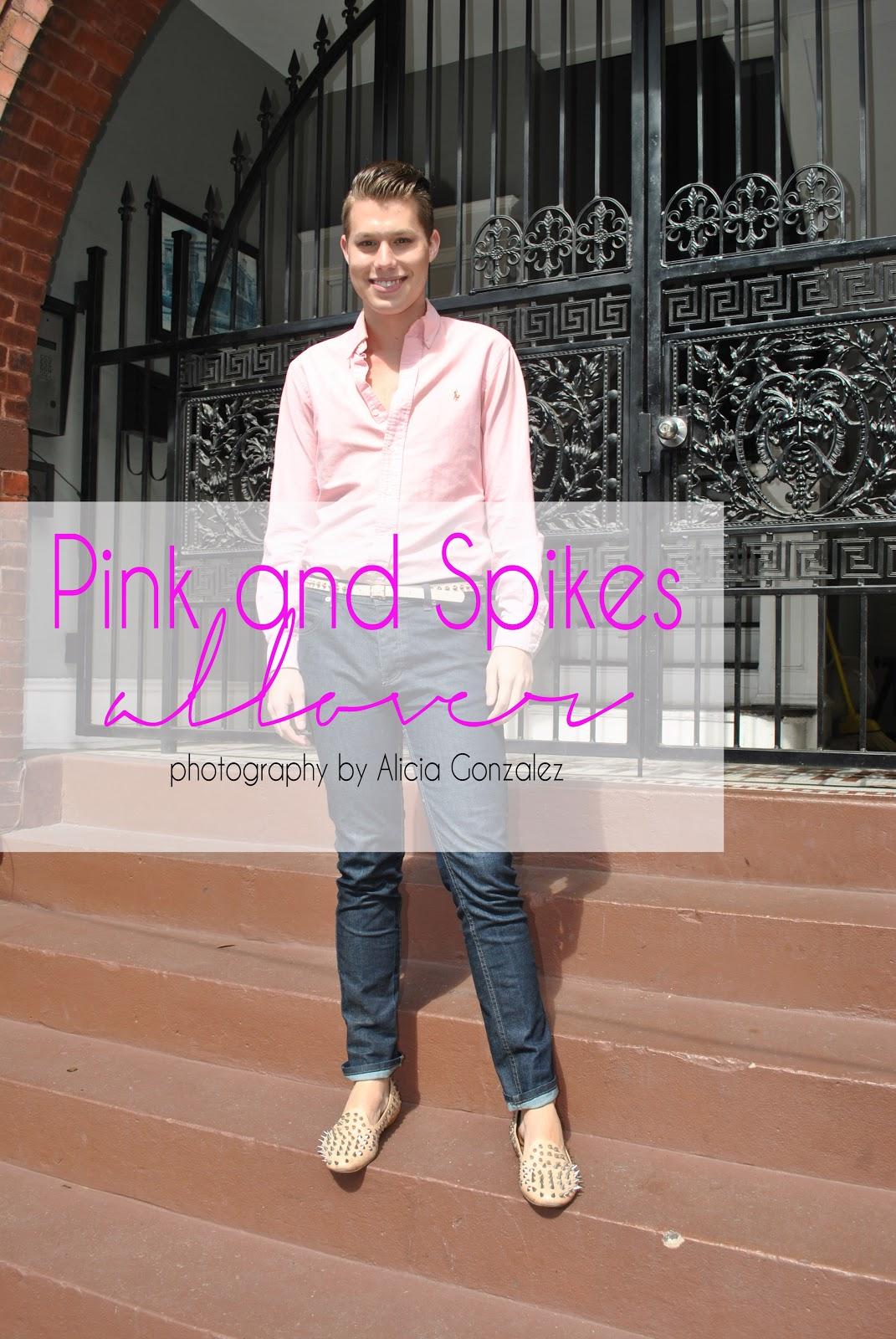 Hola Fashionistos/as! As the end of spring quarter nears and summer takes over, I wanted to make my last article a special one. If there's one thing you should know about me by now, it's that I adore quirky and unique fashion. It's no fun to color inside the lines and that's why this week's Fashionisto was a no brainer.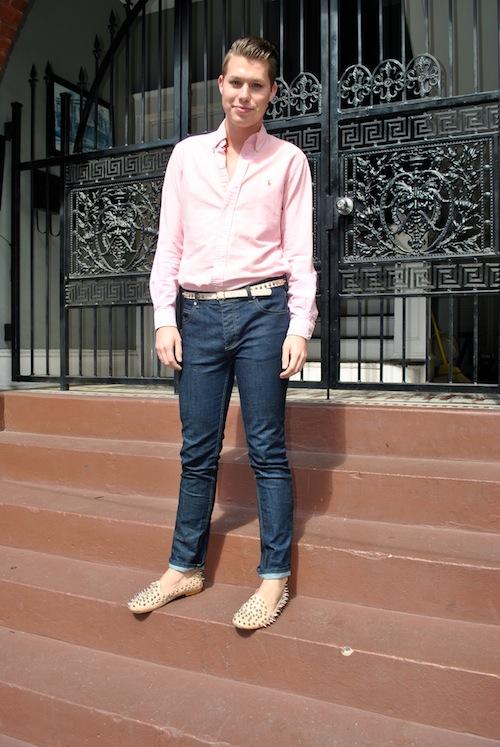 Pink isn't just for the girls and hasn't been for sometime now. This feminine color is popping up throughout men's street style more and more lately. The perfect combination of pink will have you strutting down the street with the utmost confidence in no time. What you wear can say a lot about you and in this case, the meaning of the color pink is unconditional love and nurturing. It's the perfect color to wear to such events as weddings, Valentine's day, Mother's day or whenever you're feeling daring enough to rock it.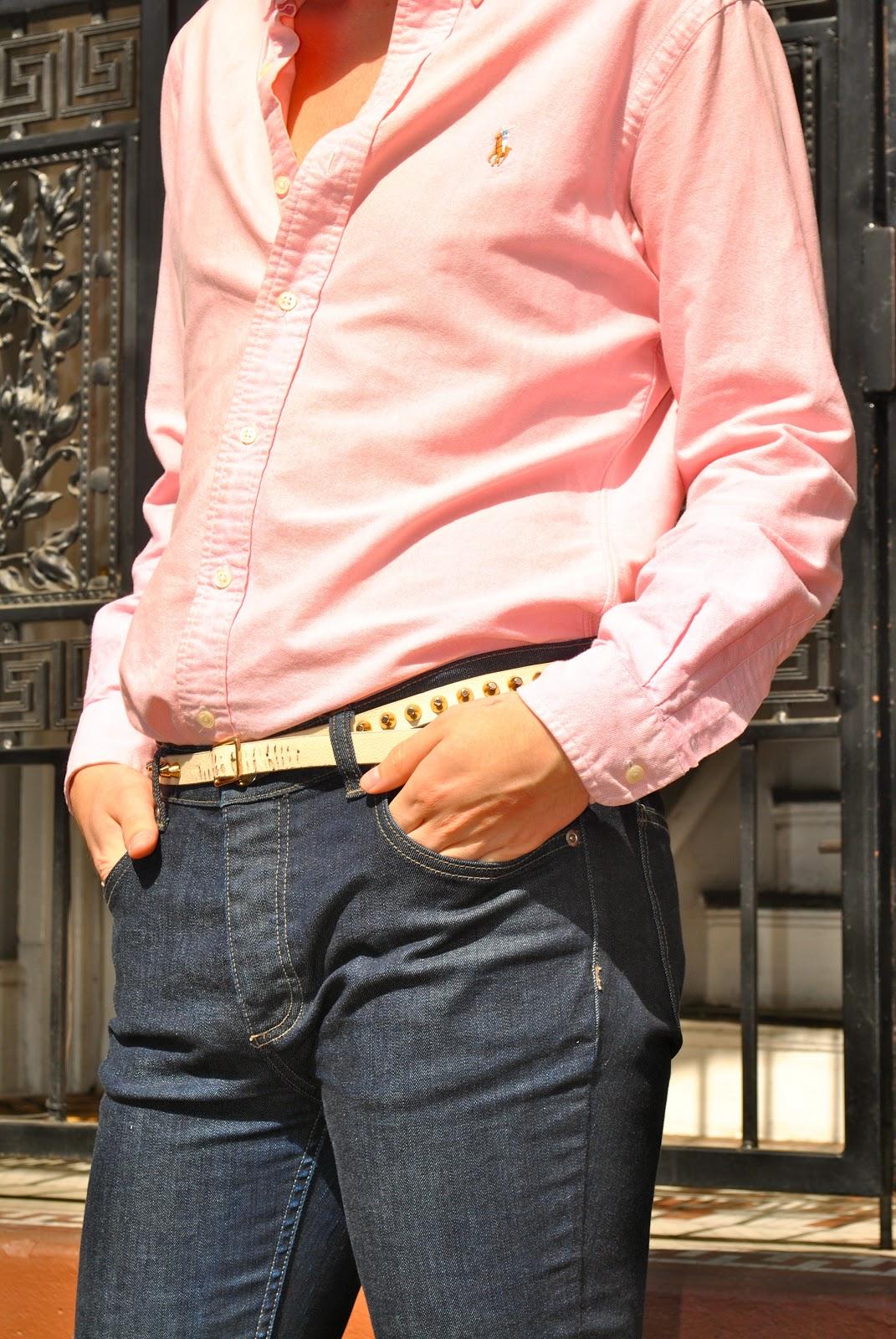 Start by filling your wardrobe with Ralph Lauren's classic custom-fit linen sport shirt. This is  an all American piece that you'll be sure to wear time and time again. The perfect combination for this lovely shirt is a dark denim jean. The Levi's 511 Radio 5 Jean is the perfect choice for you. This jean will provide you with the perfect amount of versatility and can be paired with just about anything.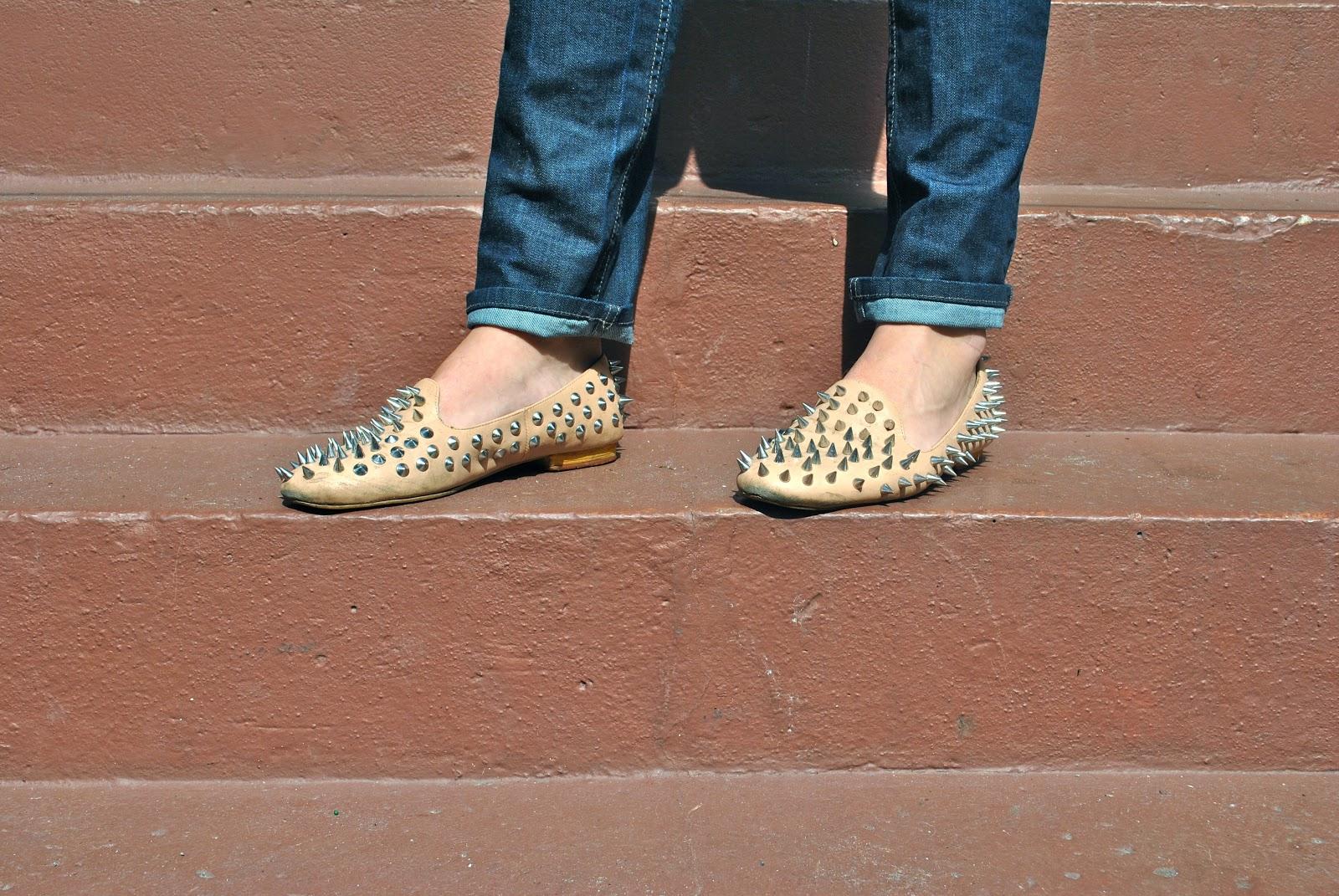 Hint: Accessories, accessories and more accessories! That's what you need to make this a statement outfit. The allover studded loafer from ALDO will have your friends reminiscing for days, get them here. Lastly, to top off your look, you'll need a pink studded belt to match your shirt and shoes. Tilly's has the perfect one for you here. Remember, it's not what you wear Fashionisto's but how you wear it, so get out there and rock the color pink!Style On, Alicia G.*Please read my original article as featured on CollegeFashionista: