Arriving in San Francisco was a homecoming of sorts as I (along with my bowl cut) first touched down on American soil at SFO when I was seven years old. The city was my first home in America and shaped the first memories of my American experience so it's always a joy to come back. This time,  I didn't get to reminisce as I had a packed schedule. On the top of my list was a visit to The Raphael House, a shelter and recovery program that provides housing, food, career resources, life counseling, and after school care to about sixty families each year. The Raphael House sees homelessness as a temporary state that doesn't define a person and creates a nurturing and supportive environment to empower and guide the families on a path towards financial independence and self-sustainability. 
Each family stays in their private room and eat together in the communal kitchen where full-time chefs prepare healthy and well-balanced meals. There are after school programs and summer camps for the kids while teens get to go on a fun summer trip to visit colleges and explore life outside of SF. There are full-time career specialists and volunteers who help parents develop interview and job skills and support them through every step of their job search. It's a place brimming with possibilities, hope, and joy.  
On my visit, I was super excited to share some of my favorite things with the residents and staff. My friends at Yogurtland (where I get my weekly froyo fix) treated everyone to a froyo party while Physicians Formula gifted all the residents with fabulous beauty products!  It was such a treat to share a slice of what makes me happy with The Raphael House.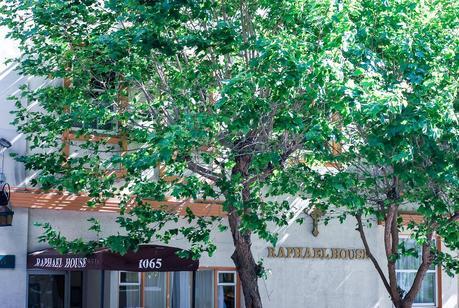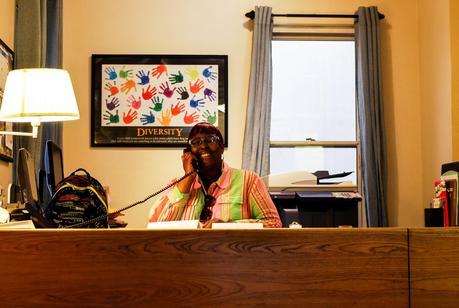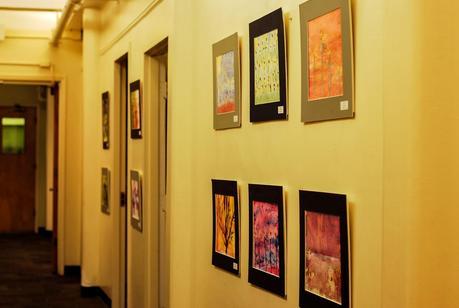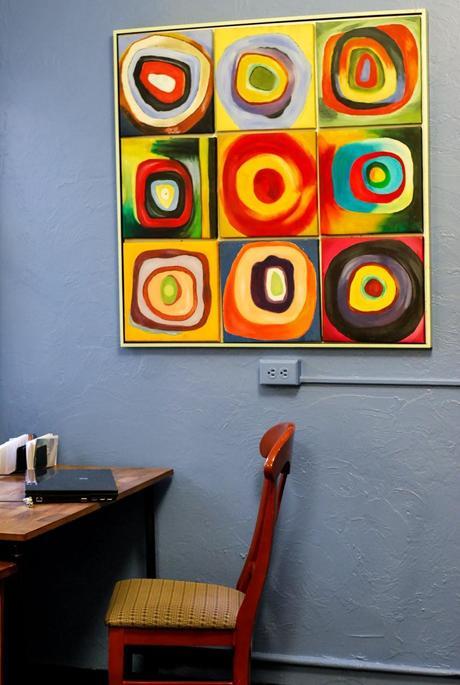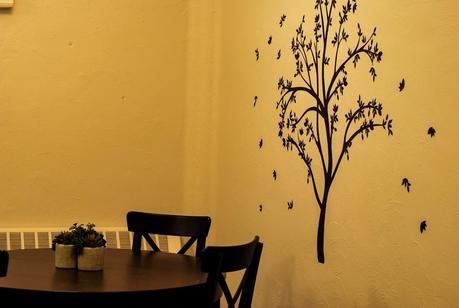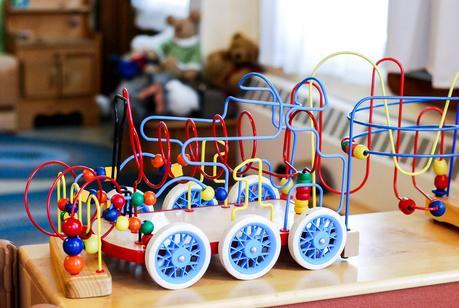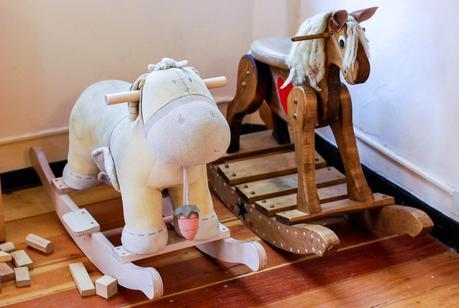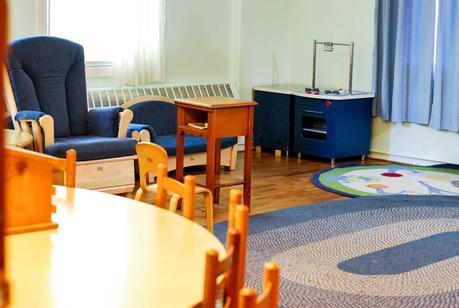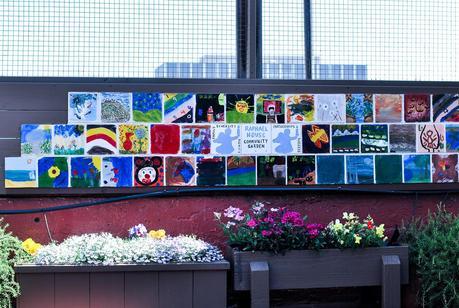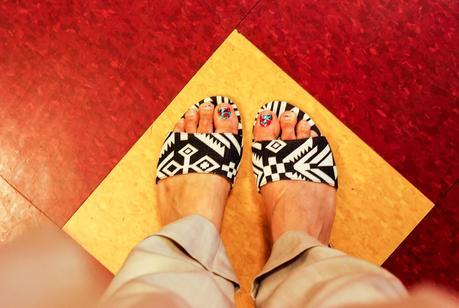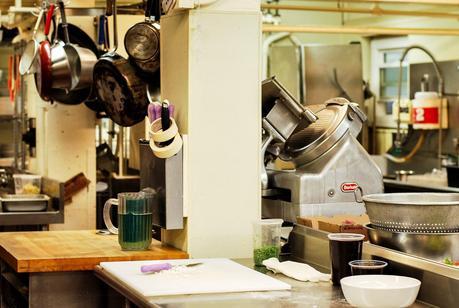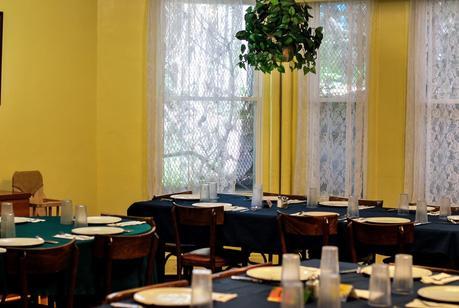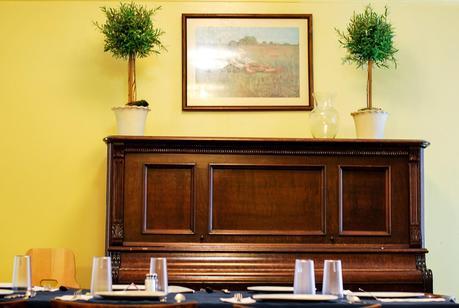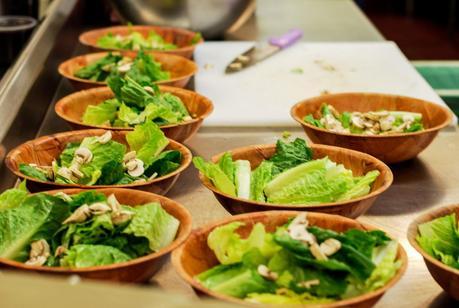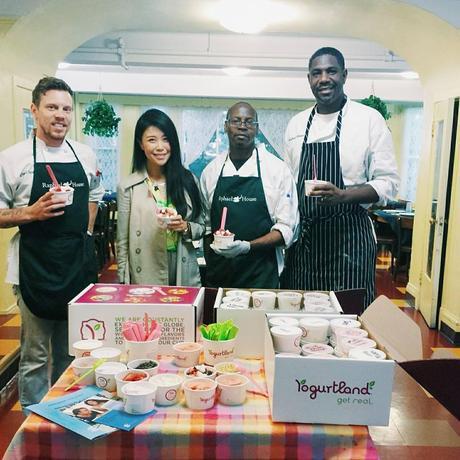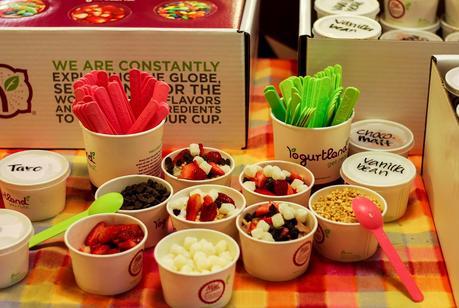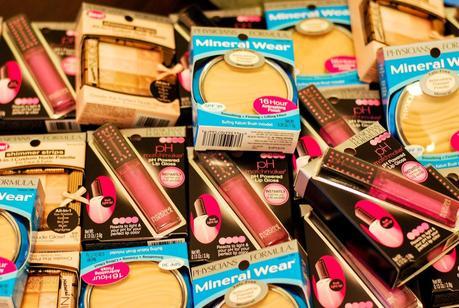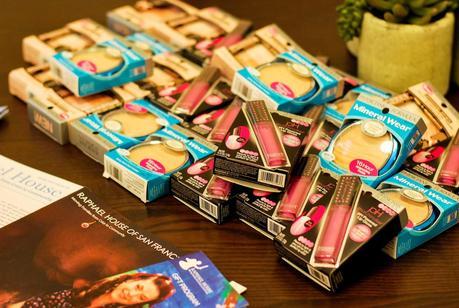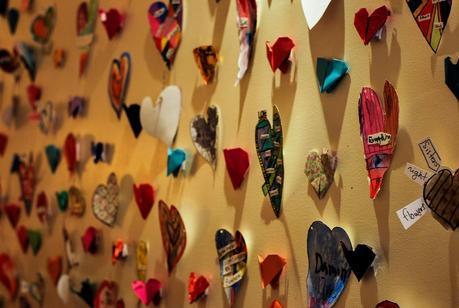 {live fabulously}