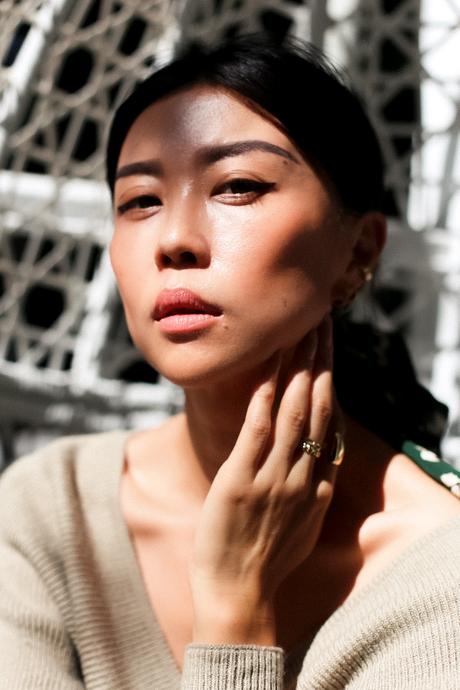 Throughout quarantine, I've been laying low and curbing my shopping habits with the exception of investing in timeless gold jewelry that will stay relevant long after the pandemic is over.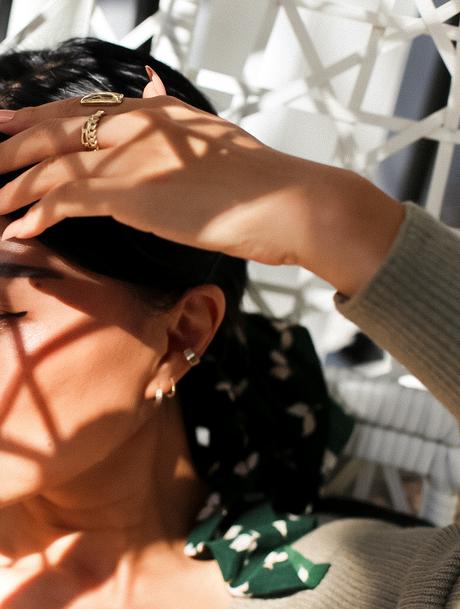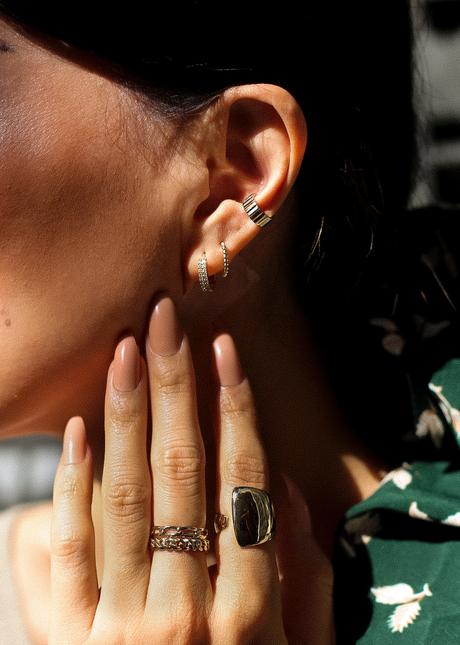 AU-rate chain link rings, gold statement ring, gold ear cuff, and gold mini hoops.

I've been gravitating towards elevated timeless luxury jewelry like diamond and gold hoop
earrings
, classic ear cuffs, and chain link gold rings that are easy to stack and pair with statement pieces. I like to wear jewelry even if I'm home in my sweats as it makes me feel put together and just a bit more chic. 
Aside from the AU-rate pieces I'm wearing, I'm also loving these pearl adornment ear cuffs from
shopbop
, dainty chain link ring from
gorjana
, and surprisingly affordable mini diamond hoops from Saks Fifth Avenue.
{more affordable jewelry staples}