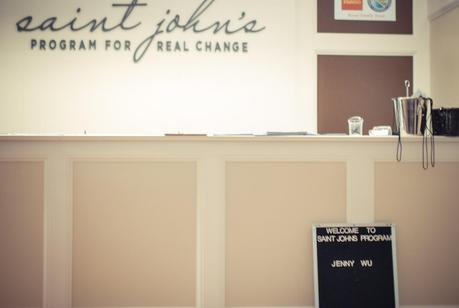 After wrapping up in San Francisco, I drove to Sacramento to visit Saint John's Program for Real Change and brought along densely delicious lemon cake from Nothing Bundt Cake and boxes of blush, eyeliner, and lipstick from Physicians Formula. Although it was a blistering hot day, a gush of warmth greeted me as soon I stepped inside. 
Saint John's is a fifteen months recovery program that provides housing, day care, job skills, financial guidance and education preparedness for 30 mothers and their families. Employment rate is 95 percent upon completion of the program as the training is designed to help them rise and shine from crisis to self-sufficiency. Saint John's also operates Plates Cafe and Catering, a delicious social enterprise that provides the mothers of the recovery program with hands on culinary and service skills. 
Not only did I get a tour of the facilities, I got to crash their community hour and hang out with the fabulous ladies of Saint John's. The community hour is a time for open dialog highlighting daily achievements while nurturing collective support. It's truly a community as the mothers help take care of each other's kids, do daily chores to keep the common areas meticulously clean, and work together to rebuild their lives. The positive energy was bouncing off the walls as I could see joy, gratitude, and hope in the smiles of each and every Saint John's woman. 
After the tour, I attended the monthly Guest Chef dinner at Plates Cafe where I got to try spicy and savory dishes inspired by chefs Gabriel Glaser and Kristel Flores's recent trip to Thailand. I couldn't have asked for a more amazing visit and drove back on the road feeling incredibly touched by the spirit and warmth radiating from the walls from Saint John's.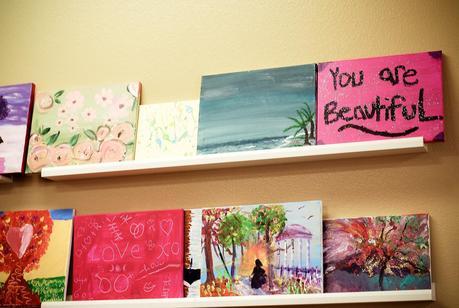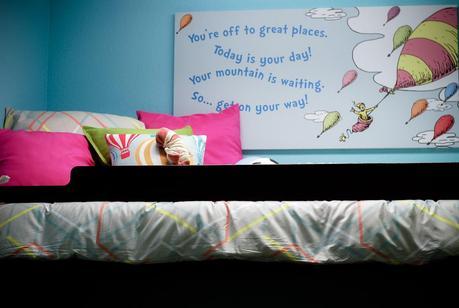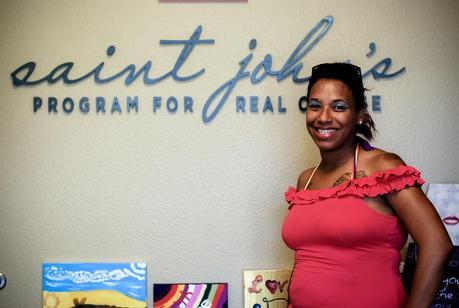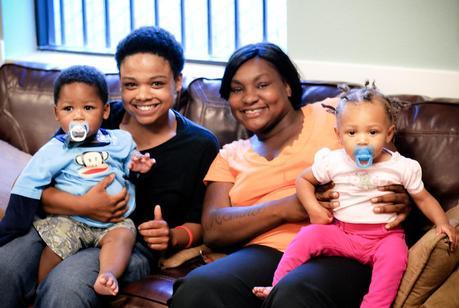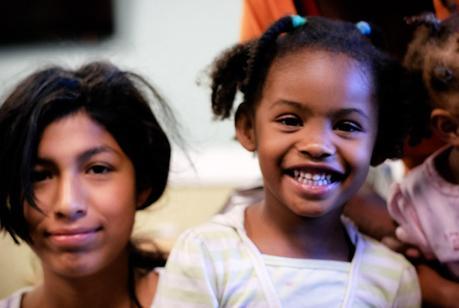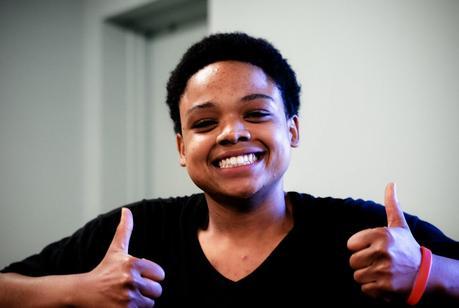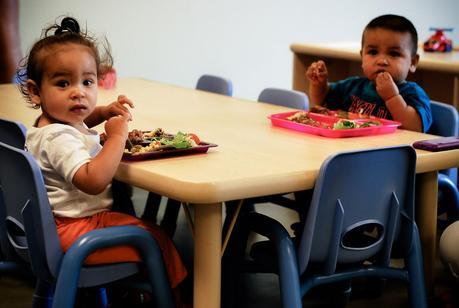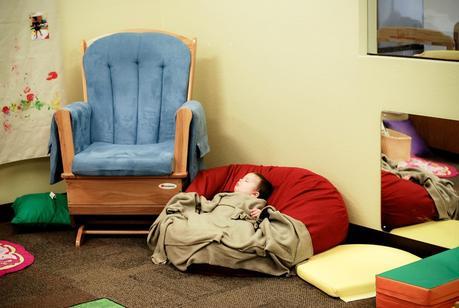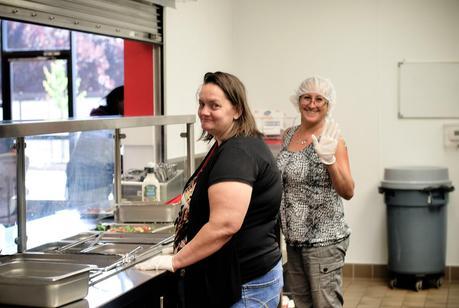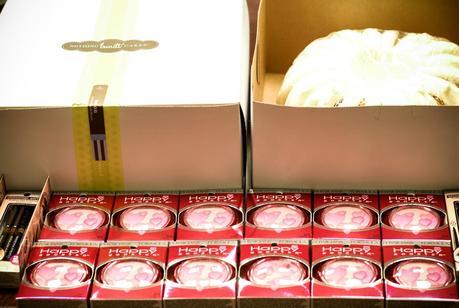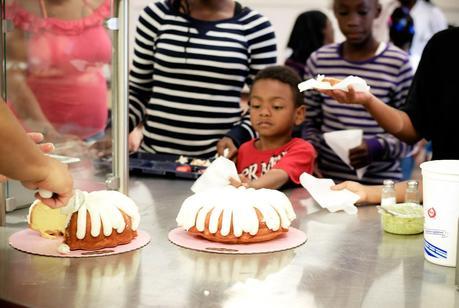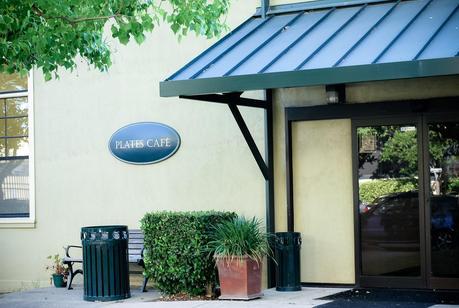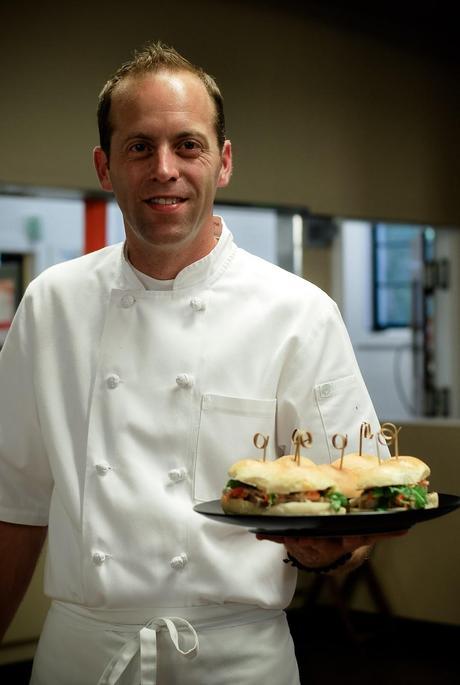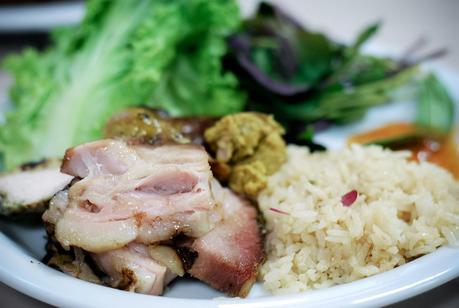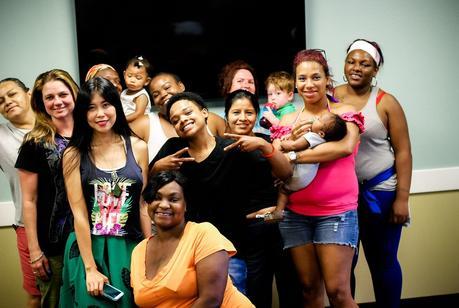 {live fabulously}