A party at the Jose Eber salon in Beverly Hills hosted by Elle and Wella Hair calls for a bright and bold spring outfit. So I wore my new dark coral button down sleeveless shirt dress over a navy graphic print    top and dark navy pencil skirt. The outfit, purchased at TJ Maxx, is a new look for me as I don't usually wear skirts and dresses that hit far below the knees. However, with the dawn of the new season, I'm making it a fashion goal to experiment with new silhouettes. The outfit is actually quite versatile as the conservative length is proper enough to wear to work while the punch of color take it into night time territory. Don't forget to submit your look for a chance to win a $500 gift card.
I somehow ended up arriving at the party early and got to witness Mr. Eber and his talented team in action. The salon was bustling with stylists, photographers, caterers, models, and bartenders prepping for the party. As I sat in the regal velvety chair witnessing the scene unfolding before me, I took a few seconds to reflect on how lucky I am to be a part of it all. Front and center.
After the party, I went to dinner at 3Twenty Wine bar for their limited run Thursday night Campanile grilled cheese pop up. Chef Mark's cheesy sandwiches were legendary at Campanile and each bite of his carb and dairy creations hit the spot over and over again. If only every night could taste so enticing and shine so bright.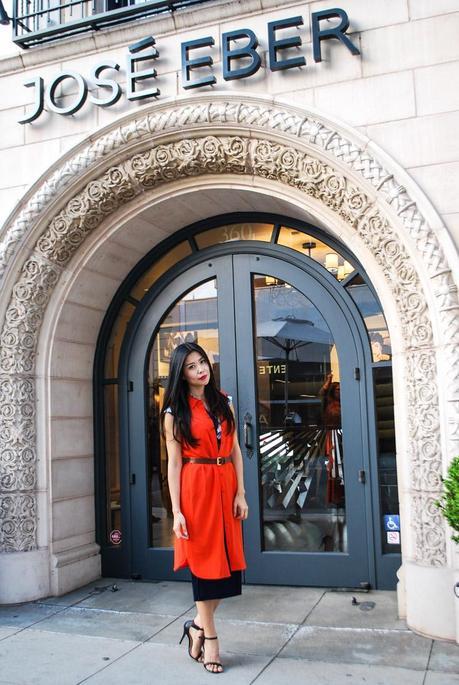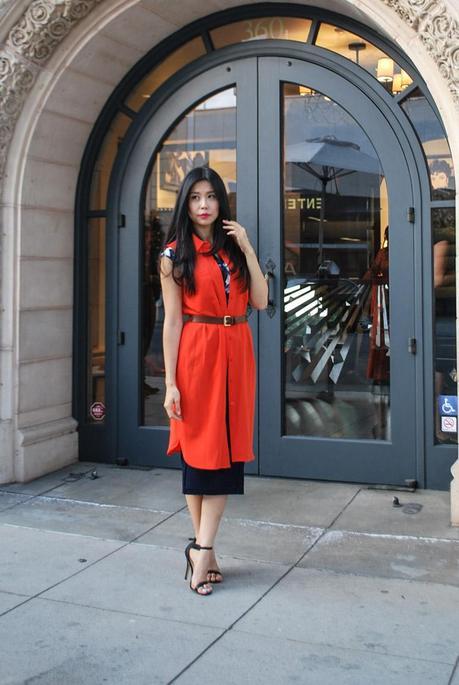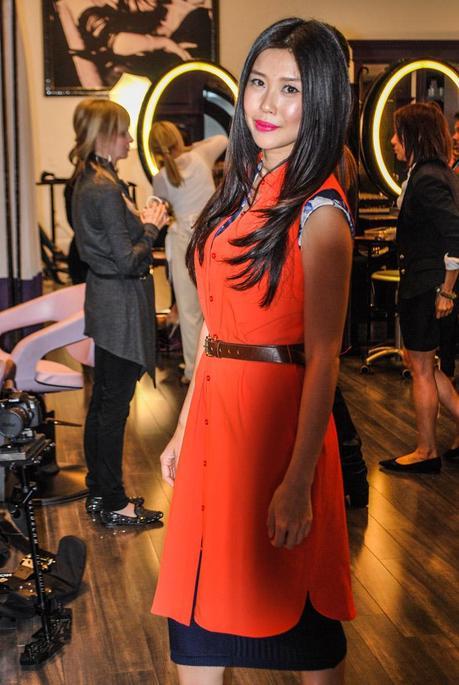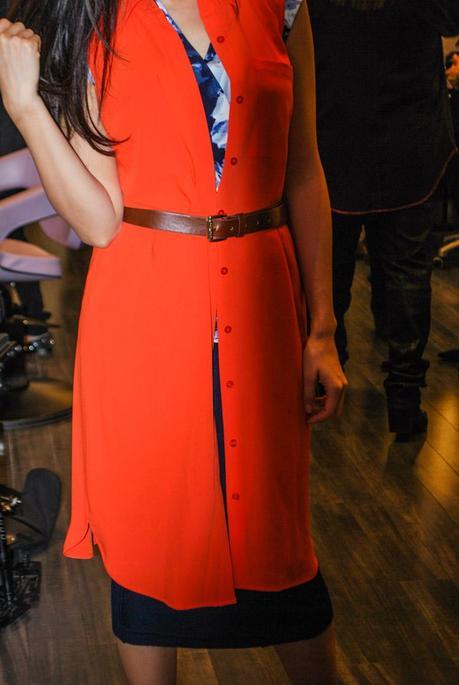 T.J.Maxx gives women more possibilities to express their personal style by carrying the hottest trends and current season designer fashions at unbelievable prices. Our T.J.Maxx Style Scouts are on the hunt to find and celebrate women that are making the latest trends their own, and share tips for ways to express yourself through fashion. You never know what you'll find at T.J.Maxx – the possibilities to express yourself are endless!
Compensation was provided by T.J. Maxx via Glam Media. The opinions expressed herein are those of the author and are not indicative of the opinions or positions of T.J. Maxx.
{live fabulously}