My favorite part about spring, aside from the extra hour of daylight frolicking, is the scent of blooming flowers percolating through the air, a fragrant reminder that life thrives all around us. With that in mind, this week's list celebrates the new season and new possibilities that renew and reinvigorate my life and everyday living.
{UNICEF Chinese Children's Initiative Spring Wing-Ding Party}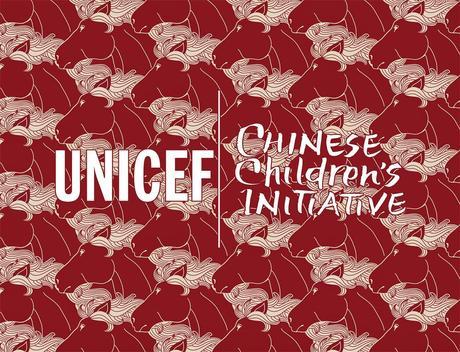 The UNICEF Chinese Children's Initiative was created to enable individuals and businesses in the US to support the work of UNICEF on behalf of the most vulnerable children of China and is designed to provide access to basic services in many of China's most rural areas. Celebrating the first day of spring, the charity event will be held at Shan, a new private club in Beverly Hills on Thursday March 20. There will be amazing food, free flowing libations, and an electronic silent auction with all proceeds benefiting UNICEF. Buy your tickets here to support a cause that sits close to my heart. 
{pamper me fabulous}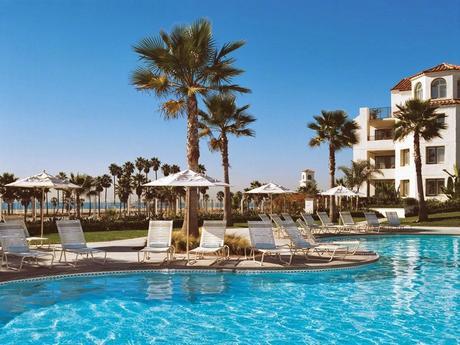 Taking place Saturday March 15 at the Hyatt Regency Resort in Huntington Beach, this is an event produced by women (my friend Amanda!), made for women. Pamper Me Fabulous celebrates and rewards all that we do by taking the day to nurture and support our mind, body, and spirit. At the event, spend quality time with the girlfriends, invigorate with fitness classes, indulge in shopping at the bazaar featuring local boutiques a

nd products, and pamper in beauty treatments (nails, brows, massage, hair styling), and take home a swag bag.
Visit the website for additional details.
{wearable technology}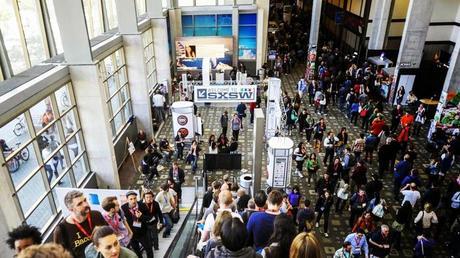 In the wake of last week's SXSW Interactive Festival, a heightened curiosity into wearable technology is sweeping the tech world. A few of the most talked about wearables presented at the festival include a bracelet that knows who you are and can sync up your computer and smartphone, the purse that charges your phone, and the suit with wifi built in. Although most fashion designers are not yet convinced, all it could take is one or two high profile collaborations to tip wearable tech to the masses.
{Dominique Ansel chocolate chip milk "shot"}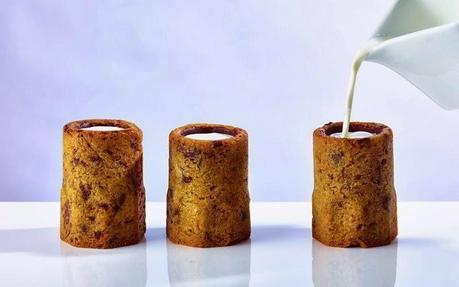 The famed NYC baker who brought us cronuts has a new invention and it involves extra-aerated cookie dough that's been baked on a cylindrical mold into the size and shape of tall shot glass until crispy on the outside and gooey on the inside. It's served room-temperature, filled with a healthy pour of ice-cold organic milk. Ansel suggests sipping the milk from top to bottom and eating the cookie as you go along, so you get both. Each shot, which stands about 3.5 inches in height, takes 15-20 minutes to produce.
{Hunters Alley}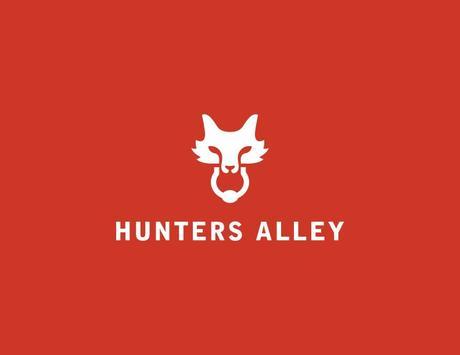 Brought to you by the founders of One Kings Lane, Hunters Alley is a a new kind of marketplace created just for design lovers as it connects shoppers and sellers, and makes it fun to track down the kinds of pieces that start conversations.Find one of a kind items without having to go on a global trot to track them down.  
{live fabulously}