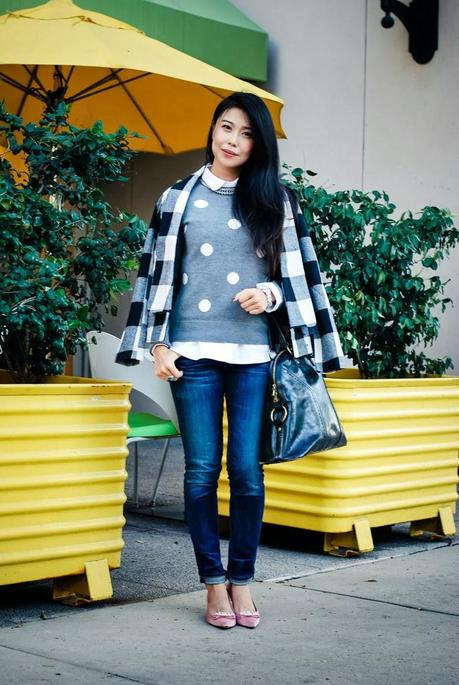 California bar results came out around my birthday so naturally I was worried that if I didn't pass, the holidays and my birthday would be utterly ruined. I was so mad! Posting the most important test results of ones life right before Thanksgiving? Yet another torture chamber concocted by the sick minds of the state bar. For weeks, my mind was consumed with the fear of not passing. The test was an exercise in masochism in the strictest form and I could not put myself through the torment a second time. Reading blogs documenting those that hadn't passed on their twelfth, fifteen attempt didn't help. Oh god, I thought. I'm going to a legal spinster who'll get interviewed by CBS news as the oldest woman to take the bar exam. I'd show up to the test with my den of cats, unruly mane that hadn't been combed in twenty years, and the most insane crazy eyes.
When the day of reckoning finally arrived and it was time to input my six digit number to see if my name was on the pass list, I couldn't stop shaking. It wasn't so much that I badly wanted to be a lawyer. Rather, I just wanted to move on with my life and get some closure on a grueling and challenging chapter that was three years in the making. I hit the "return" key and saw my name on the computer screen. I passed. Tears poured out as my entire body let out a sigh that had been building up for a lifetime. This test was the culmination of a series of quantitative measures of intelligence and mental worth that started in grade one.  Never again would I have to take a test to prove I was smart. The shackles came off. 
That year, I celebrated the holidays and my birthday with a vigor that couldn't be quelled. Parties, dinners, Disneyland, and random sidewalk joviality erupted for an entire month as I was overcome with bounds of happiness and gratitude. I wore jeans a lot as I expected to live in armors of drab suits once I started working. Little did I know my passion for fashion would take me down a legal path to a job where everyday is casual Friday. 
Today I'm giving away a pair of Citizens of Humanity jeans. COH has been with me since law school as the fit and quality simply can't be beat. I hope the jeans inspire you to style a life where casual Fridays take place everyday.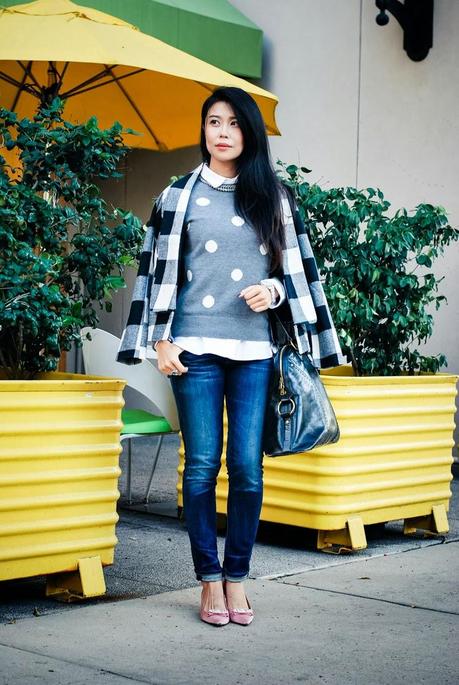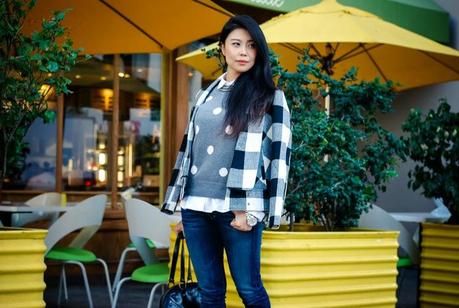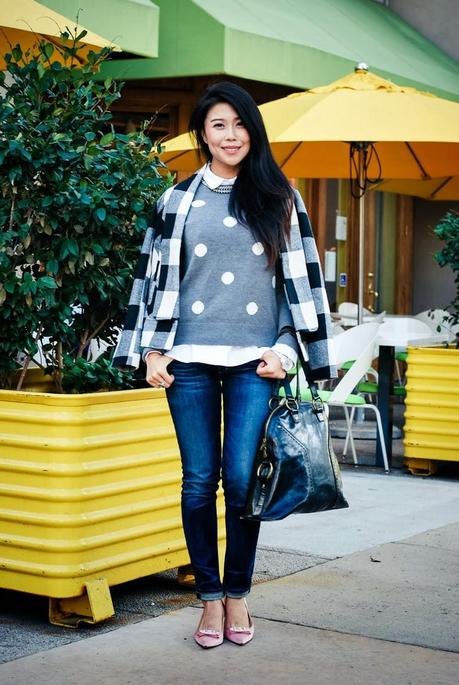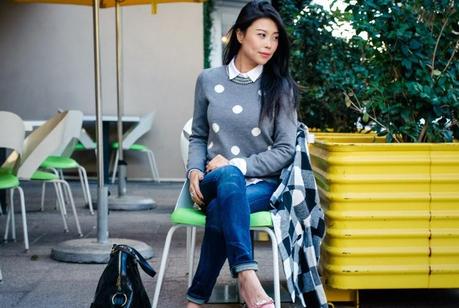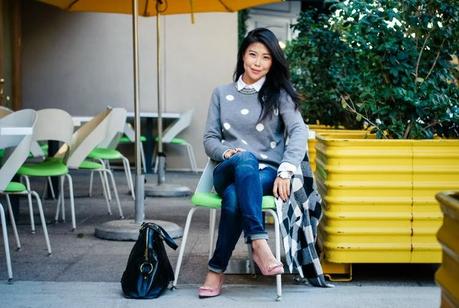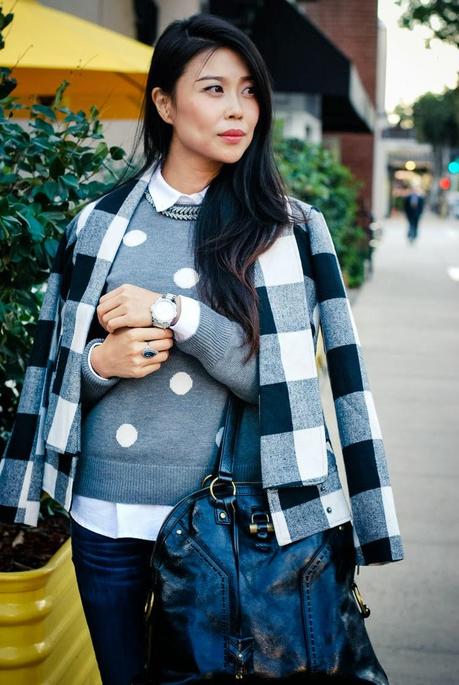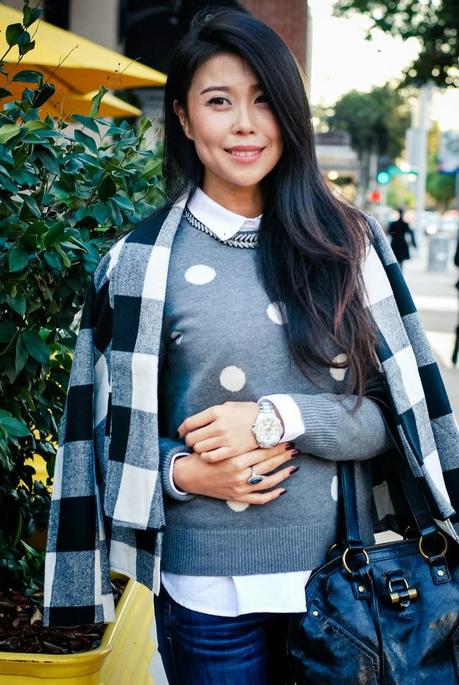 sweater {GAP | similar}
shirt {Joe Fresh | similar}
jacket {bb Dakota via lulus.com}
jeans {Citizens of Humanity "Patina" c/o}
shoes {Hollywould}
purse {Saint Laurent "Muse"}
watch {Guess}
necklace {giles and brother "ceres" necklace}
{GBF x Citizens of Humanity Jeans Giveaway Rules}


1. like good, bad, and fab on facebook

2. leave a facebook comment telling me how you'd wear your Citizens of Humanity jeans on casual Friday


{bonus entry} follow me on Instagram @goodbadandfab and "like" my Citizens of Humanity giveaway photo.
{bonus entry} tag @goodbadandfab in a denim outfit Instagram photo.


Giveaway ends December 20, 2013

{live fabulously}