All Beauty recently sent me a Gatineau beauty box which promises to transform your skin in just five days.  All Beauty have challenged me with their #GatineauChallenge where I'll be testing the products out over five days to see if it truly does transform my skin.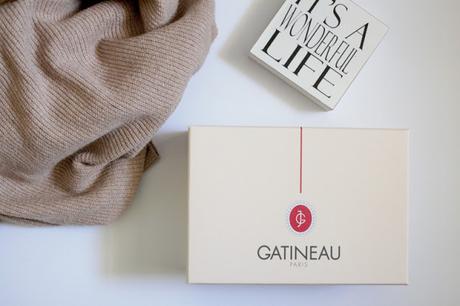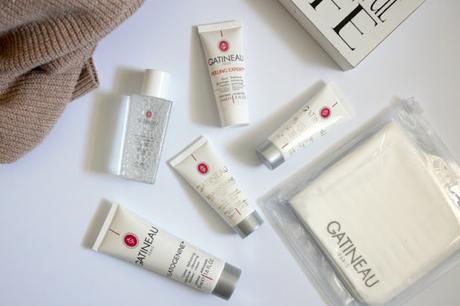 Ahh I do love a good flatlay! #BloggerLife haha!
The box contains six products which promise to transform the skin in just five days which I will be putting to the test in the next few weeks, so be sure to come back and see the results!
Inside the box, you'll find:
- Double-Sided Cleansing Cloth in a bag
- Gentle Eye Make-up Remover 50ml
- Melatogenine Refreshing Cleansing Cream 50ml
- Radiance Enhancing Gommage 15ml
- Melatogenine Future Plus Mask 15ml
- Melatogenine AOX Advanced Rejuvenating Cream 15ml
The box is worth £63.95 and costs just £19.95 on AllBeauty 
I'm excited to give this a go! My skin has been changing recently for some reason. I normally have dry cheeks but overall combination skin in general but more recently, my skin has been much oilier and prone to breakouts. I'm hoping the #GatineauChallenge will sort it out!
Stay tuned!
To buy this box and test it out yourself, visit the AllBeauty website.


*This post contains Affiliate Links.