Hola People!
Winter is here but my skin is still giving me trouble by breaking out. That is why; I took out my favourite acne face wash, Garnier Pure Active High Foaming Face Wash recently. I emptied 80% of the bottle in summer and stored the rest away to use in the coming summer. I shifted to a nourishing face wash for the cold months that was working nicely but suddenly I had this major breakout phase due to bad health conditions. For some days I was using both the cleansers side by side but recently the nourishing one got finished so currently I am using this alone. This face wash is my old bestie. Actually, I have always seen myself coming back to this face cleanser when I need serious solutions to my acnes. Let's jump to the review to find why I like this face cleanser so much.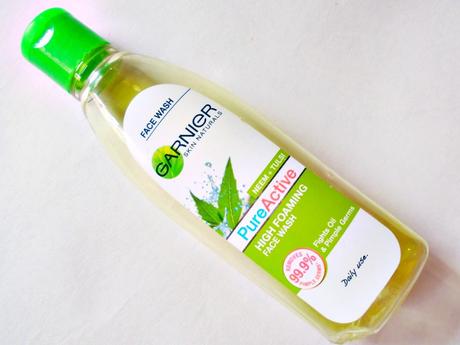 Garnier Pure Active Neem + Tulsi High Foaming Face Wash is designed to fight oil and pimple germs. This face cleanser says to reduce 99.9% pimple causing germs.
Why should you include this product in your skincare essentials?
It has powerful natural ingredients like neem and tulsi to reduce oils and germs from your facial skin
It gives glowing skin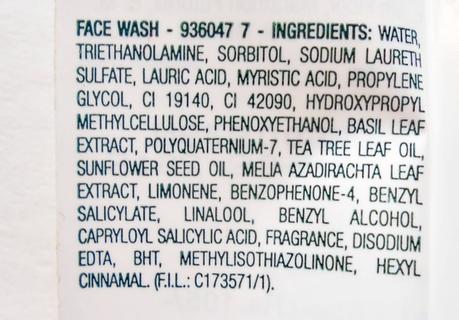 Shelf Life: 36 months from the date of packaging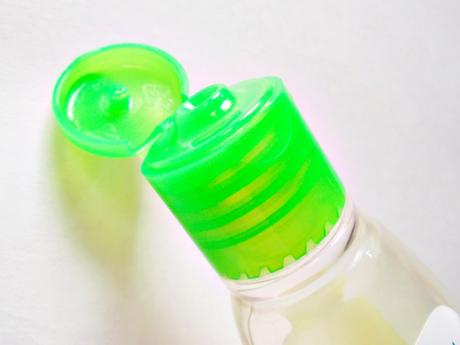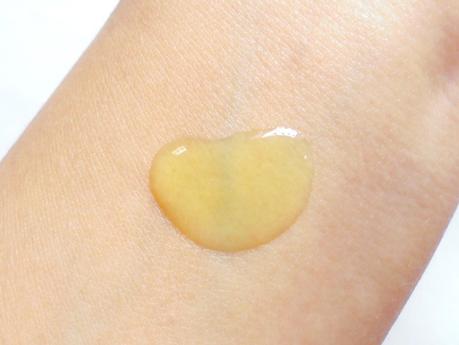 RATING: 4.85/5 (-0.15 for presence of sulphate)
I FINAL RECOMMENDATION: would recommend the Granier face wash to people who are searching for a budget friendly acne cleanser for their oily to combination skin with acne problems.