I have heard a lot of people talking about BB creams lately. I decided to try it out, mostly because my sister told me it had 15 SPF in it... I should have read the package before buying it! It has no SPF in it.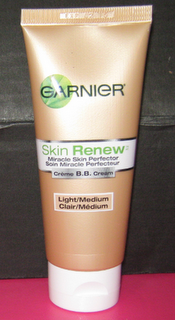 The Garnier BB cream promises that it will renew, brighten, even, protect and hydrate your skin for 24hours.
At first glance, I was kind of surprised at how thick and heavy it was. I did like the coverage it gave but I don't think it is meant for someone with oily skin. I used it over my Mark set (review here) and by lunch my skin was oily.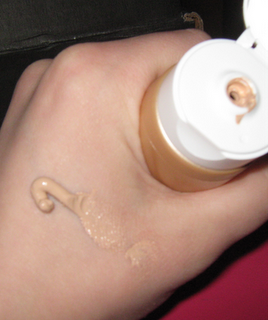 I think the product does what it claims pretty well and if I didn't have oily skin I would be using it every day. The only real complaint is that it has no SPF, I would be tempted to use it regularly if it did.
Do you know of a product I should test out? Leave it in the comments below!!