Here at Gardencentreshopping, we have a fantastic range of outdoor sun loungers for you to purchase online, including rattan and plain aluminum varieties.
The great thing about out range of loungers, is that you can leave them outside 365 days a year, with no need to cover, or store during the winter. Completely all weather, zero maintenance sun loungers for your garden.
Below is a small selection of the sun loungers that you can find here at Gardencentreshopping.
Brigo Rattan Lounger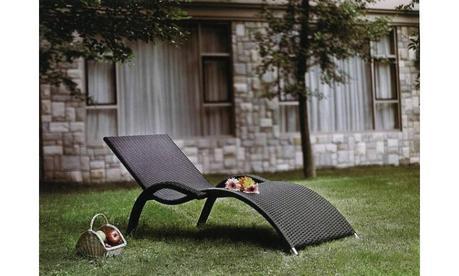 This all weather wicker sun lounger is really comfortable, supporting your back nicely while you relax. The dark brown coloured wicker fits great into the natural setting of your garden, and stacks perfectly to save space when you purchase more than one.
It's now only £125, buy it online here before we sell out. Rattan Sun LoungerA beautiful rattan lounger that gently supports your spine, as you relax in the sunshine, now only £125.
Model:
Brigo
5
based on
2
reviews
£125.00
New
Marbella Sun Loungers (Black / 4 Seasons)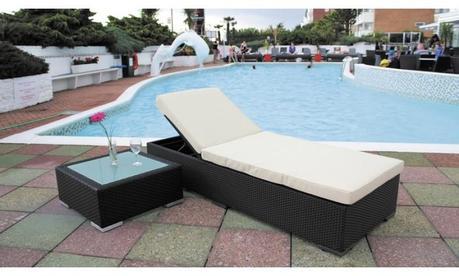 The Marbella sun lounger by Cozy Bay is a very robust lounger, with an adjustable section, so you can either be upright enjoying your favorite book, or lying flat snoozing in the sunshine.
Both varieties of lounger come complete with the glass topped side table, and include the large cushion on top.
On sale now for only £399.
You can buy the Marbella lounger in either Black, or Light Four Seasons coloured rattan.
The Orbital Relaxer Chair / Lounger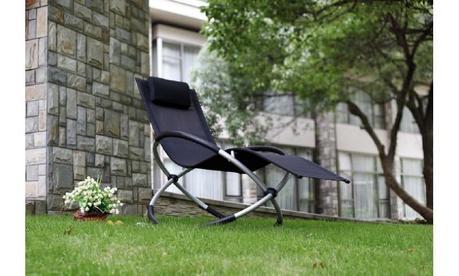 This Orbit sun lounger is a best seller in our garden center and online. It can be left outside in any weather condition, folds flat for simply storage, and is now only ££.
Its shape allows it to rock gently, perfect for relaxing on the patio or garden lawn.
You can see this page for more information on the Orbital Lounger.
Orbital Sun LoungerThe best selling Orbital relaxer chair now on sale at only £79.
Model:
Orbit
5
based on
1
reviews
£79.00
New
The Helicopter Dream Chair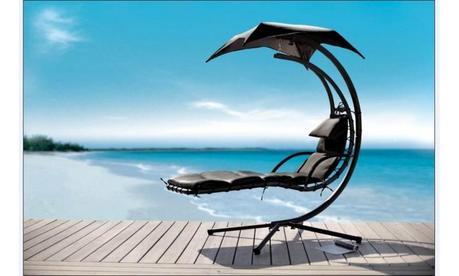 Another very popular swing seat lounger, the Dream chair comes in 4 different colours, and is our most comfortable item available.
The soft cushioned seat, is suspended from the central hook, allowing it to gently rock at your leisure.
It is now available online for only £169, click here to see the full range.
And don't forget your dream chair cover too!
Or checkout this post on our dream chair range.
Not found the sun lounger you were looking for?
If you can't find the garden lounger you were looking for today, you can contact our garden center to see if we can help.
Either email us at [email protected], or phone us on 01455 274049.
Alternatively, take a look at our range of rattan furniture, or our brand new range of all weather garden benches.