HAVE U EVER THOUGHT THAT YOUR COMPUTER IS OLD ENOUGH TO DONATE IT TO A HISTORY MUSEUM,BUT COULDN'T BECAUSE U COULDN'T AFFORD A NEW GAMING PC...WELL I AM GOING TO SHOW U HOW TO BUILD YOUR GAMING PC UNDER YOUR BUDGET.FIRST I AM GOING TO TELL YOU THAT THE HARWARE I AM PROPOSING IS NOT FOR BUSINESS PURPOSE,SO LETS BEGIN...
1.U HAVE TO KEEP IN MIND THAT WHAT MOST OF THE GAME REQUIRES NOW
   LIKE MOST OF THE GAME REQUIRES DIRECTX11 SUPPORT OR AT LEAST DIRECTX10      
   SUPPORT.
2.U HAVE TO KEEP IN MIND THAT THE MORE THE RAM IS THE SMOOTH THE GAME WILL
   RUN,BECAUSE LESS THE HARD DISK HAVE TO READ WHILE PLAYING...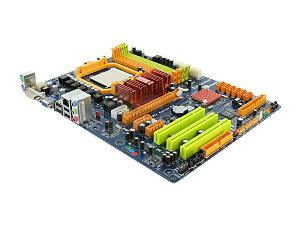 Biostar TA790GXBE
3.A GOOD PROCESSOR IS THE MAIN BUILDING BLOCK OF A GAMING COMPUTER    ..
   BECAUSE ALL THE PROCESSING EXCEPT GRAPHICS HAS BEEN DONE HERE.
HERE IS THE LIST OF PRODUCT:                                                         
BIOSTAR TA7900GXBE:
IT IS A VERY CHEAP MOBO WITH REACH FEACHERS SUCH AS YOUR PHENOM II X 2 CAN WORK AS A QUAD CORE PROCESSOR IF FEATURE IS TURNED ON.
.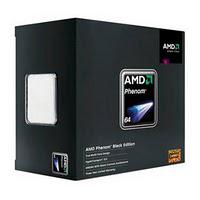 AMD PHENOM II X 2
AMD PHENOM II X 2
:IT IS THE FASTEST DUAL CORE PROCESSOR AVAILABLE IN INDIA..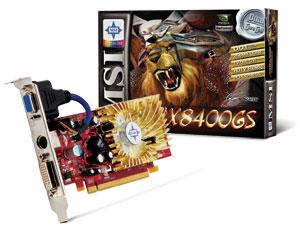 MSI8400GS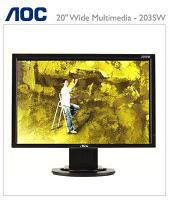 AOC 716SWA 17″ LCD Monitor
MSI8400GS:
IT IS MAY NOT BE THE FASTEST AND SMARTEST GPU IN MARKET BUT COME ON LOOK AT THE PRICE IT ONLY$30 
AND IT IS A DIRECT X 10 GRAPHICS CARD.I PLAYE CRYSIS ON IT WITH DECENT fps.




AOC 716SWA 17″ LCD Monitor:
THIS DICENT LOOKING MONITOR COMES FOR Rs7600/- IN INDIA