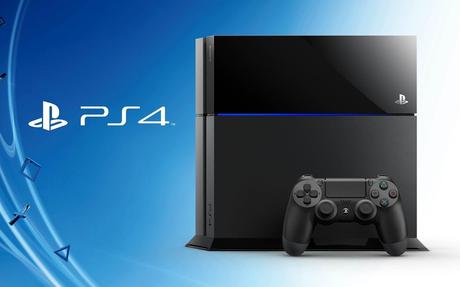 GameStop has said it expects Sony to move 2 million or so more PS4 consoles by the end of the quarter. 
The figure was dropped during a call to investors this afternoon to discuss the firm's latest financial figures, and notes its current allocation of consoles have sold out. The firm concluded that there are 2.3 million customers waiting for PS4 consoles. Sony announced last week that PS4 moved over one million units during its first 24-hours on sale in North America. 
Thanks, Game Informer.