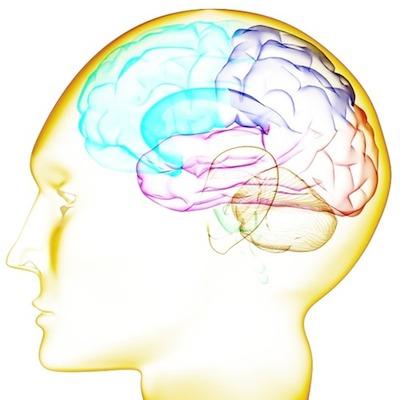 Every summer, our Research Director, Dr. Marsal Gavaldà, orchestrates an interdisciplinary seminar in Barcelona about a subject that touches on themes in both the humanities and technology. This year's conference will be held July 3-4th at the Universidad Internacional Menéndez Pelayo de Barcelona, and will dissect the idea of the transparent brain. The aim of the seminar is to broach subjects from a holistic viewpoint, therefore discussions will draw from new techniques in brain mapping to digital anthropology. Speakers will include a neuroscientist, a human rights lawyer, a bioethicist, an expert in natural language understanding, and more. 
The presentation, entitled "Personal digital assistants: towards the end of mystery?" will hone in on the history of smart assistants in science fiction to the very real technology it is today. The talk will also examine one potential side effect of smart assistants: transparent brains. Gavaldà postulates that with the rise of predictive computing, comes the downfall of serendipity, and with that free will. Speakers will discuss the likelihood of this scenario occurring, the protocols technology companies should enact, and how individuals can prepare themselves for technology that keeps getting smarter.
Gavaldà's academic interest in the transparent brain is a result of his work with the MindMeld app and developer platform. The MindMeld app was built using the MindMeld API, and is an intelligent assistant that proactively serves up relevant information before users ever need to type in a search query. The MindMeld API is the first developer platform driven by context, and allows developers to build apps and websites layered with contextual intelligence.
For more conference details, take a look at the full program, in English, Spanish, and Catalan.