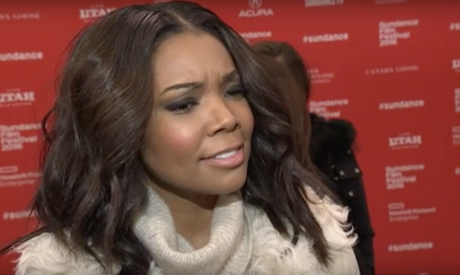 Gabrielle Union for the win because she doesn't have time for Stacey Dash's Uncle Tom answers and views. During an interview, Gabrielle Union was asked about Stacey Dash and lets just say the Mary Jane actress dragged Stacey Dash in a classy way. And I was here for it. Check it out below.
Gabrielle Union shares her thoughts on Stacey Dash... https://t.co/cBSnu28Dtb

—
Karen Civil (@KarenCivil) January 26, 2016
She wasn't the only one slammin Stacey Dash. TV One's Roland Martin has the best response to Stacey Dash's lack lusters comment.
HE PULLED OUT ALL THE RECEIPTS ON HER ASS PLEASE amp.twimg.com/v/3714f170-99d…

—
Fatima Smith. (@naturalIy) January 23, 2016