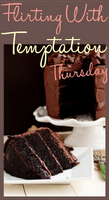 Today I'm linking up with the fabulous Kori from Blonde Episodes for Flirting with Temptation Thursday.  And let's just that I've been seriously tempted since last week. 
Seriously
.  I have never, ever owned a maxi dress or maxi skirt.  However, I'm lusting after one of these fabulous maxi skirts right now and I'm seriously tempted to go out and treat myself this weekend.  And I'd love to pair one of them with a big, chunky, oversized sweater and a sexy pair of heels.  It's a sexy, sleek yet cozy look and I'm in love... 
Can you believe that I've never worn a maxi dress?  Wow.  What have I been thinking?!  I'm sooo tempted, can't you tell...?  Take a look and let me know what you think. 

Yes, yes and yes some more!  One of each please.  Wow, this outfit is sooo calling my name. Love it!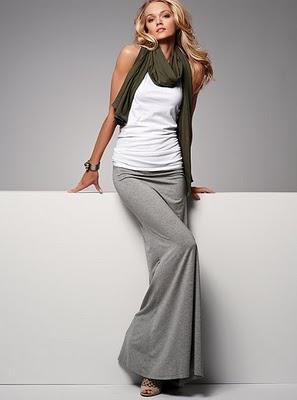 I'm really liking the scarves too!  Check out the next photo and let me know which scarf you like...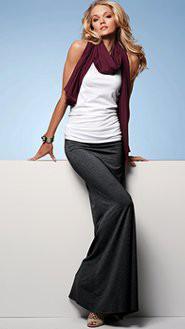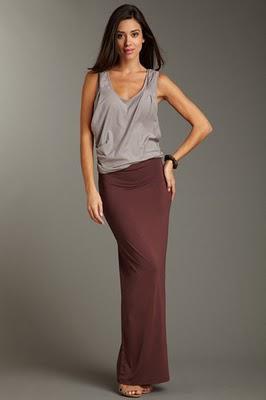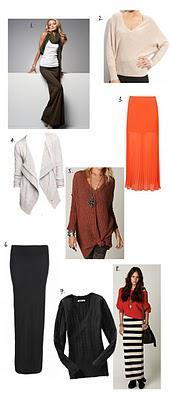 Yes please!
So...are you tempted?  Uh-huh.  I thought you might be.  Curious to know, which one is your fave? Have a wonderful day and I'll see you later alligator!
{all images via pinterest}