I love when I haven't been through Target's home section in a little while and they surprise me with fun new things!  I was on the prowl this past week for some home decor and a few Christmas presents and came across some adorable kids decor and accessories...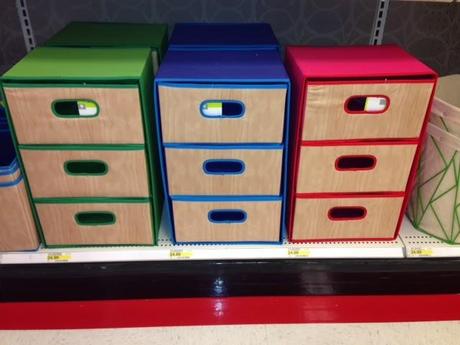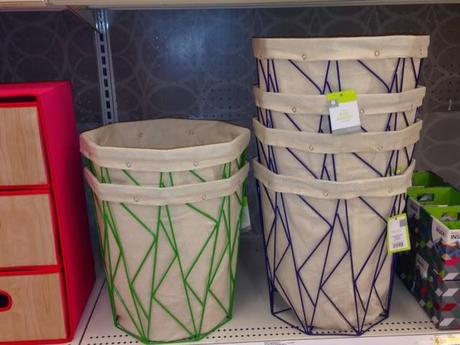 These trashcans seem like a piece of artwork themselves.  I'm pretty sure it would be fun to throw all of your scraps in this guy.
Other Options For Organization...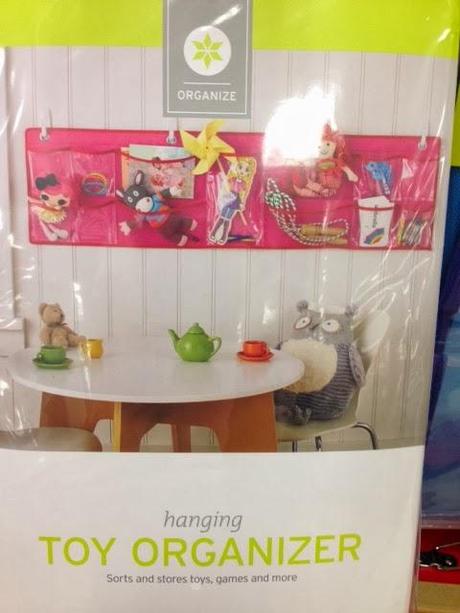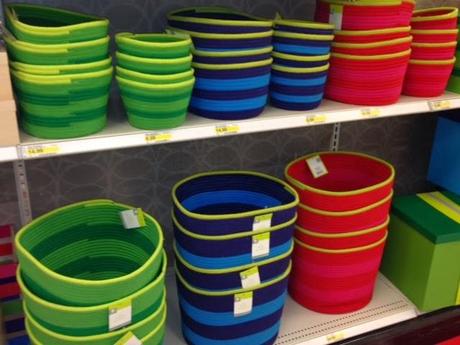 And a selection of baskets great for toy storage.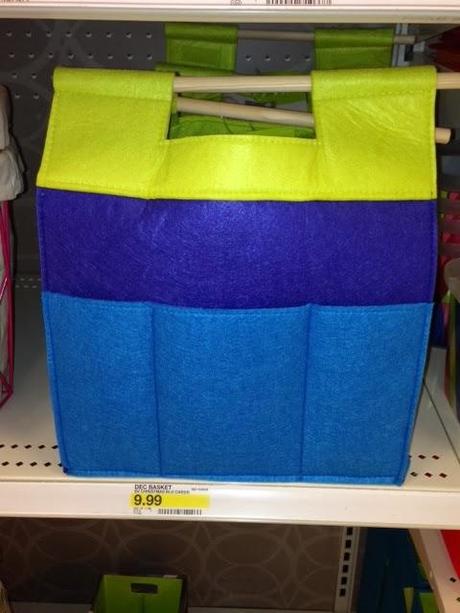 This was my favorite find!  A felt organizer for art supplies.  Inside the organizer is sectioned out areas to keep all of the art supplies.  I purchased one of these for my niece.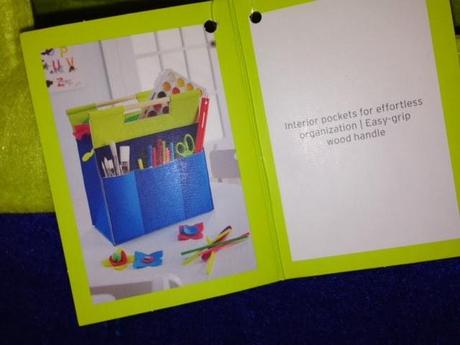 Seeing all of the art supplies got me excited, so I picked up a bunch of different things to give my niece various crafting options.
Here is what her present looks like all put together :)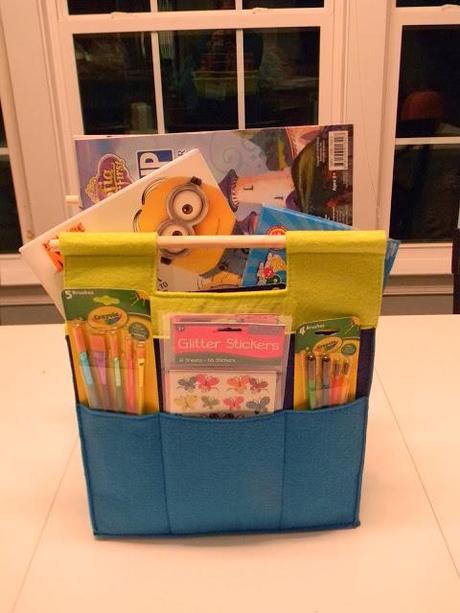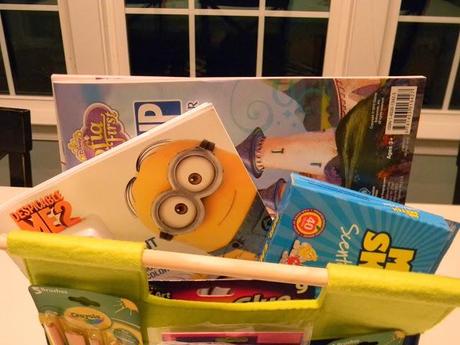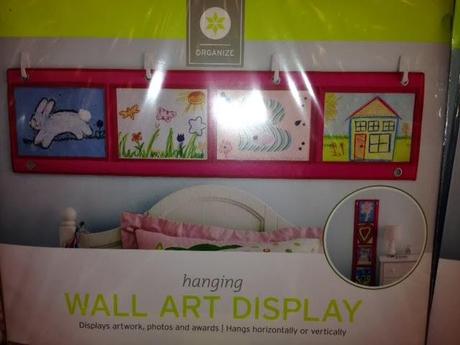 Another great find was the wall art display.  What kid does not want to look up at their artwork on a daily basis and see what they have created.  So, I purchased the wall art supply case to go with the art theme for my niece so that she can continue to switch out artwork and display it above her art table.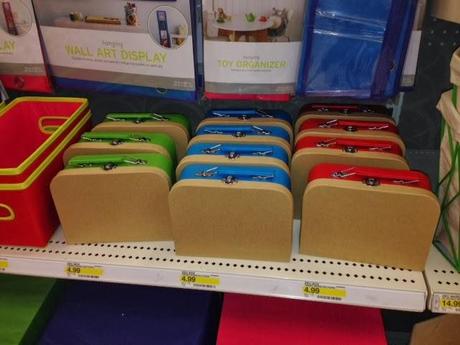 These would also be a really cute option for art supplies for a child who loves to paint to store all of their pencils, markers, etc.
Tomorrow I will be sharing the before's for the Family Room/Kitchen on the River Drive project and in the next couple of weeks I am getting the opportunity to do the biggest giveaway I've done so far ;-)  I will keep you posted as it gets closer.  I can't wait!!!
If you are in the Hampton Roads and Richmond area of Va and would like a consultation to begin transforming a room or rooms in your home, I'd love to chat with you.  You can reach me at [email protected] If you are located outside of the Hampton Roads and Richmond area and would like to have a Design Package created for a room in your home please contact me at [email protected]